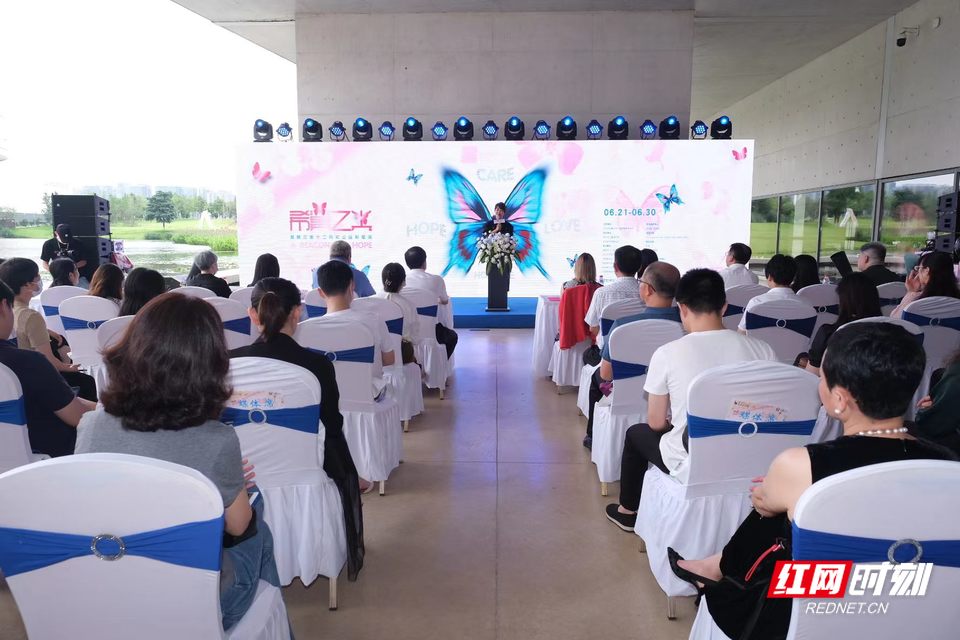 The opening scene of the exhibition.

On the morning of June 21, the "A Beacon for Hope – 12 Years of the Butterfly Home" exhibition opened at Xie Zilong Photography Museum.Under the theme of "A Beacon for Hope", the exhibition wants to tell the public that life has its own value no matter how long it is.

This exhibition aims to let the public know more about child palliative care, and let more people pay attention to the medical security, survival and health of children with severe diseases.The exhibition runs through June 30.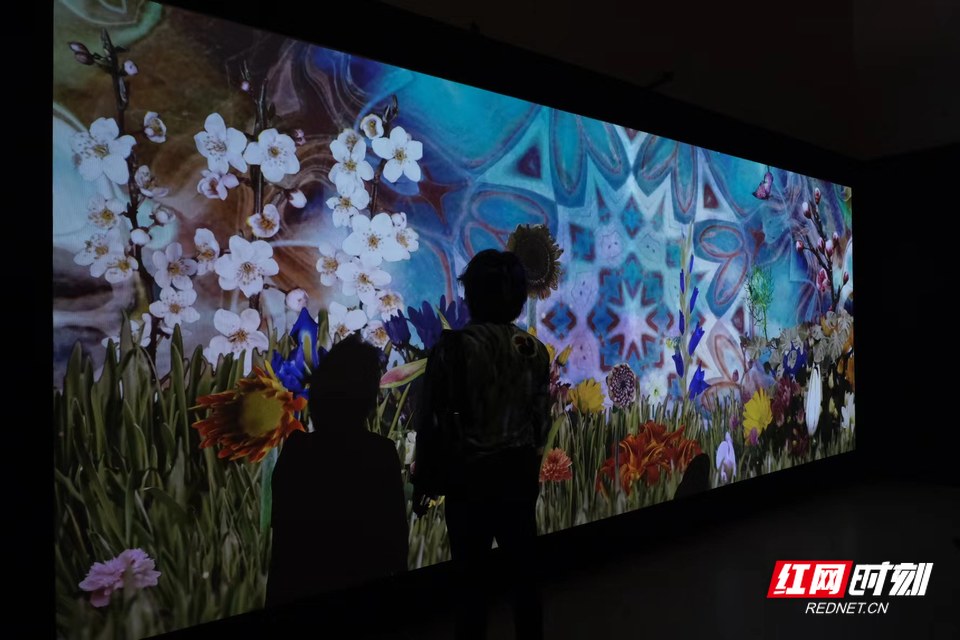 Many parents brought their children to the exhibition to feel the power of life.

The exhibition adopts an artistic expression of the combination of movement and stillness, showing the photographs and videos of nursing children taken by famous photographer Wang Shendun in Butterfly Children's hospice.Through the displayed real scenes and introduction of development process of Butterfly Children's hospice, the audience can experience child palliative care services, and better understand the work of Butterfly Children's hospice in the past 12 years.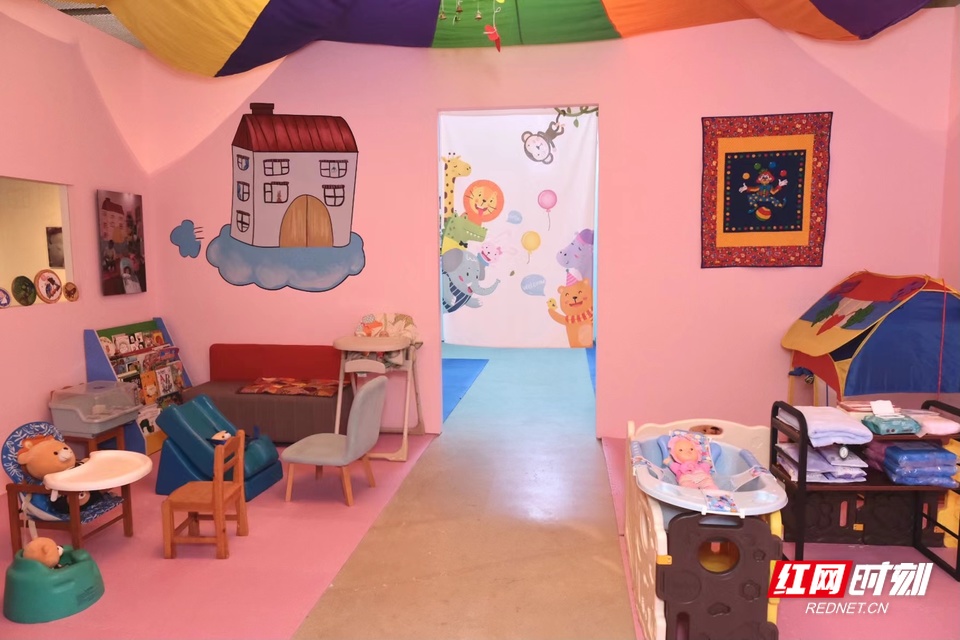 The Butterfly Children's hospice moves the real scenes of children's lives into the exhibition hall, so that the audience can have an immersive experience.

At the same time, video are used as the carrier to introduce immersive interactive experience to present the nursing service and the concept of "child palliative care---hospice care", so that the public can see the "power of life affecting life" brought by professional nursing services, and also give "one more choice" to the children and families in needs.

Founded in 2011, Changsha Butterfly Children's hospice is the first charitable organization specializing in providing palliative care for severely ill children in China. At present, it mainly provides palliative care and hospice care for children with severe illness and on the terminal stage of life in Changsha First Social Welfare Institute. Up to now, it has taken care of more than 200 severely ill orphan and physically challenged children.

While caring for the severely ill orphan and physically challenged children, Butterfly Children's hospice is also committed to disseminating and promoting the concept of children's palliative care services. It promotes the professional development of domestic children's palliative care through international forum, public service videos, and organizing professional training, so that the palliative care services can help more children and families.