On August 2, local time, the launch ceremony of the first batch of African fresh avocados exported to China was held at the Sanrep factory in Limuru, Kenya.

This marks the first time that African fresh avocados were exported to China, and Kenya became the first country in Africa tomake it, which is another triumphant result of China's comprehensive implementation of the "Nine Programs"of the 8th Ministerial Conference of the Forum on China-Africa Cooperation.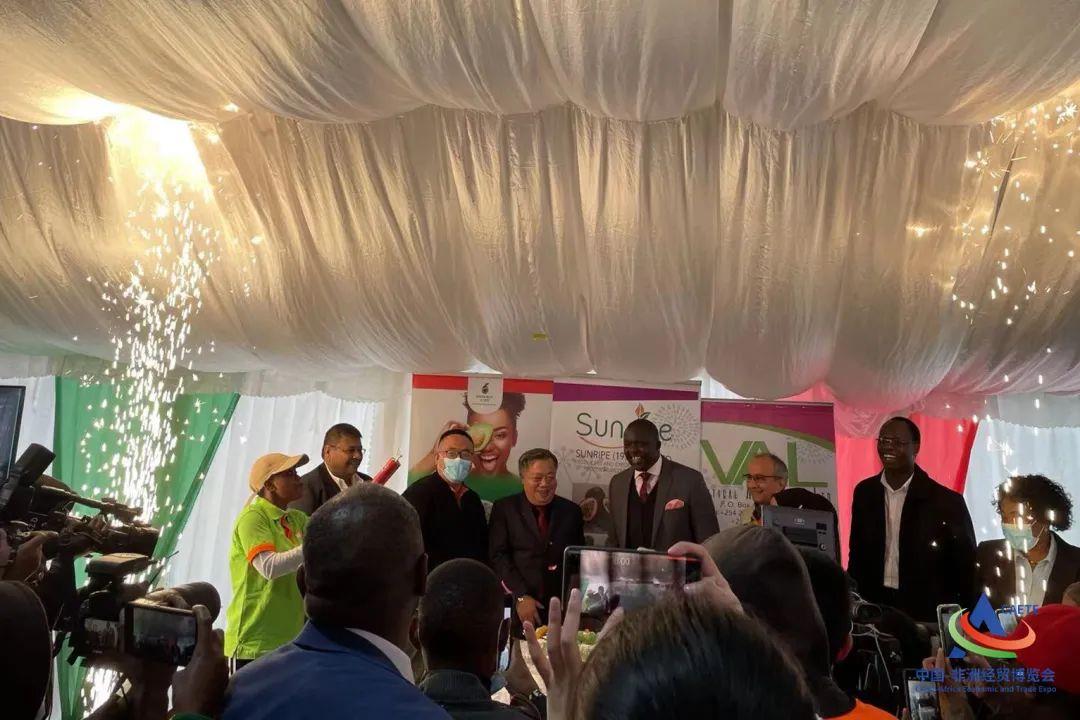 The launch ceremony.

The first batch offresh avocados was packed intofour containers, totaling about 88 tons,which is expected to arrive in China around August 25, and will be sold to Beijing, Shanghai, Guangzhou, Changsha and other cities. And more than 150 containers of avocados are expected to reach the Chinese market later this season.
Kenya avocado packaging.

Kenya is the second largest avocado producer in Africa, and has been actively promoting avocado exports to China in recent years; In 2019, Kenya received the license to export frozen avocados to China after inspection and evaluation by relevant Chinese authorities, becoming the fifth country to obtain the license to export avocados to China.In January 2022, China and Kenya signed the Protocol on the Export of Fresh Avocado from Kenya to China. On June 1, China's General Administration of Customs issued a notice allowing fresh avocados from Kenya that meet quarantine requirements to be exported to China.
Avocado production line.

As the exclusive partner of the Kenyan government avocado project,GuoRui Shanghai information technology Co., LTD.assisted both China Customs and Kenya,and adopted logistics transportation and preservation technology from China for the first shipment of four containers of avocados to ensure they were were fresh and transported to China with good quality.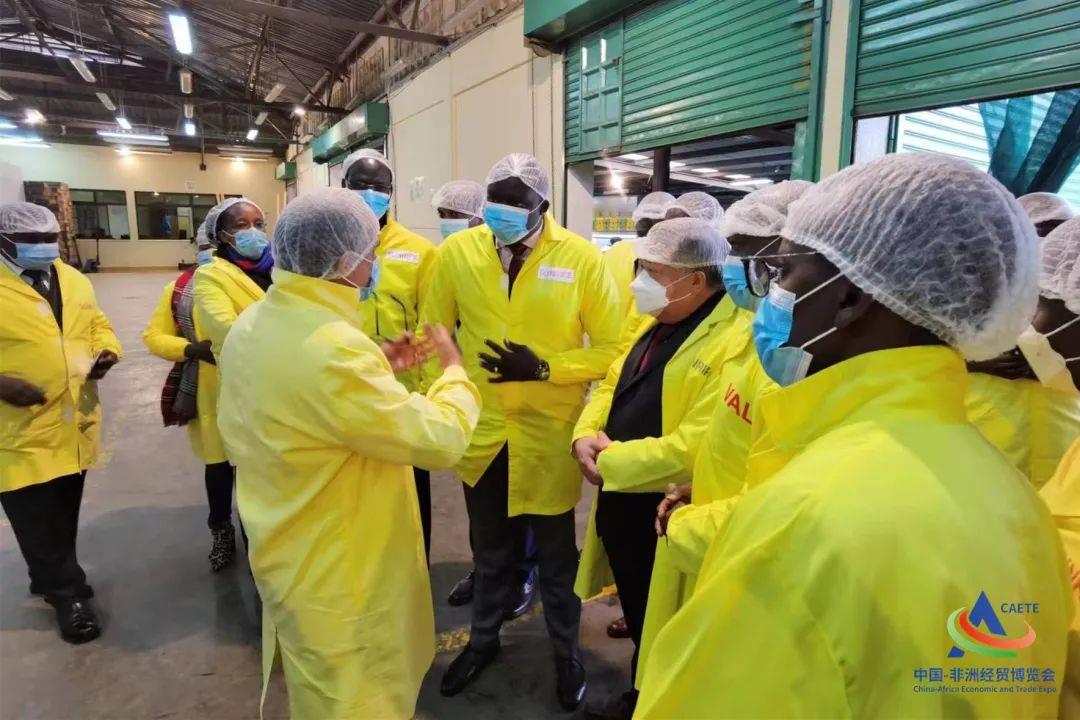 Kenyan avocado production company.

Du Gongming, general manager of Guorui Technology,introduced that theirgoal for the new production season in 2023 is to help Kenya export more than 1,500 containers of avocados to China, which will create new jobs for tens of thousands of people in Kenya and allow more avocado farmers to increase their incomes.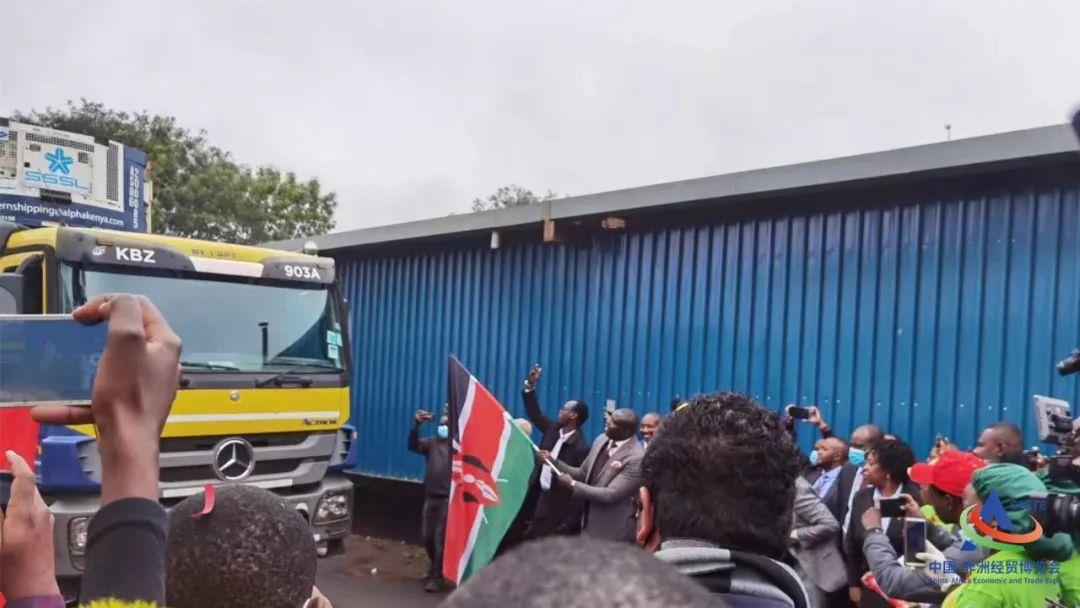 The first shipment of fresh avocados from Kenya to China.

With Kenya's fresh avocadosaccess to China, the Chinese market is expected to consume 40% of Kenya's avocados, making it the largest importer of avocados from Kenya.