Air-conditioned open air stadiums, female referees and Chinese representatives - All things that make the Qatar World Cup different from other world cups.

Winter World Cup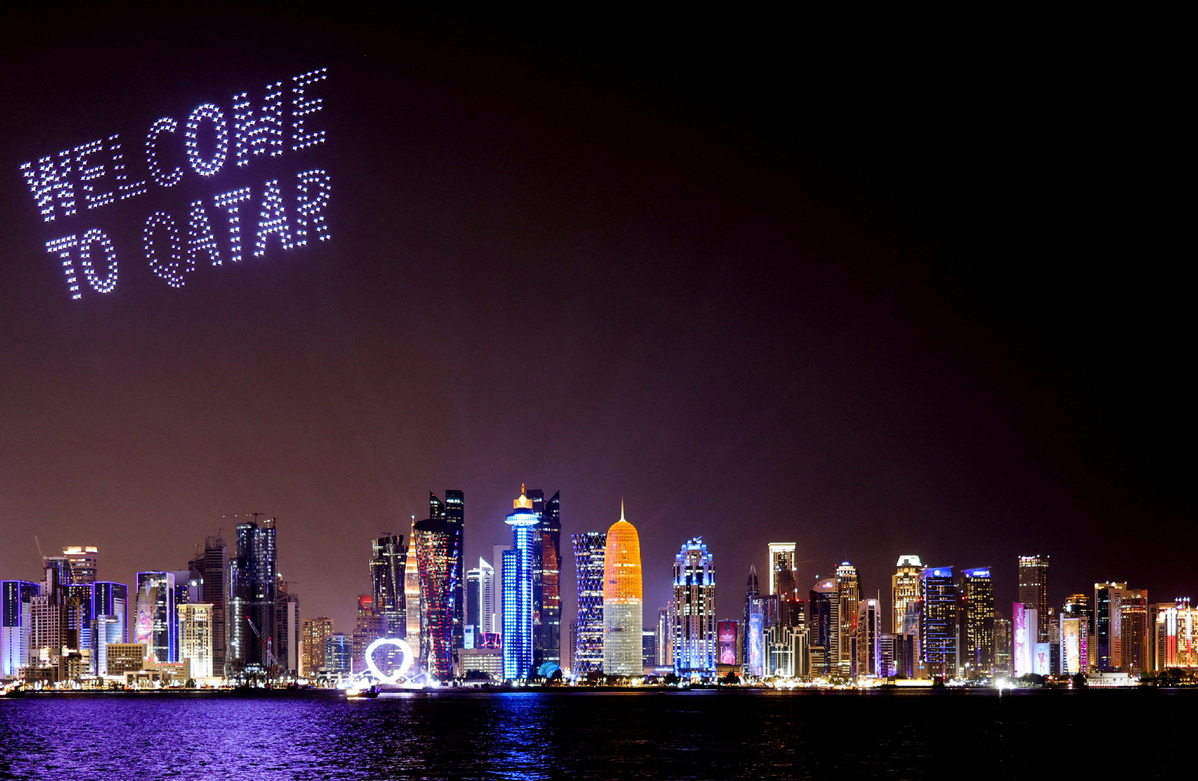 A general view of Doha.

Photo by Agencies

The Qatar World Cup will become the first World Cup to be held in winter at the Northern Hemisphere because of the tropical desert climate in the host country. Even so, the nation will provide air conditioning in seven of the eight tournament stadiums that are open-air to protect players and spectators from the possible heat.

Most expensive tournament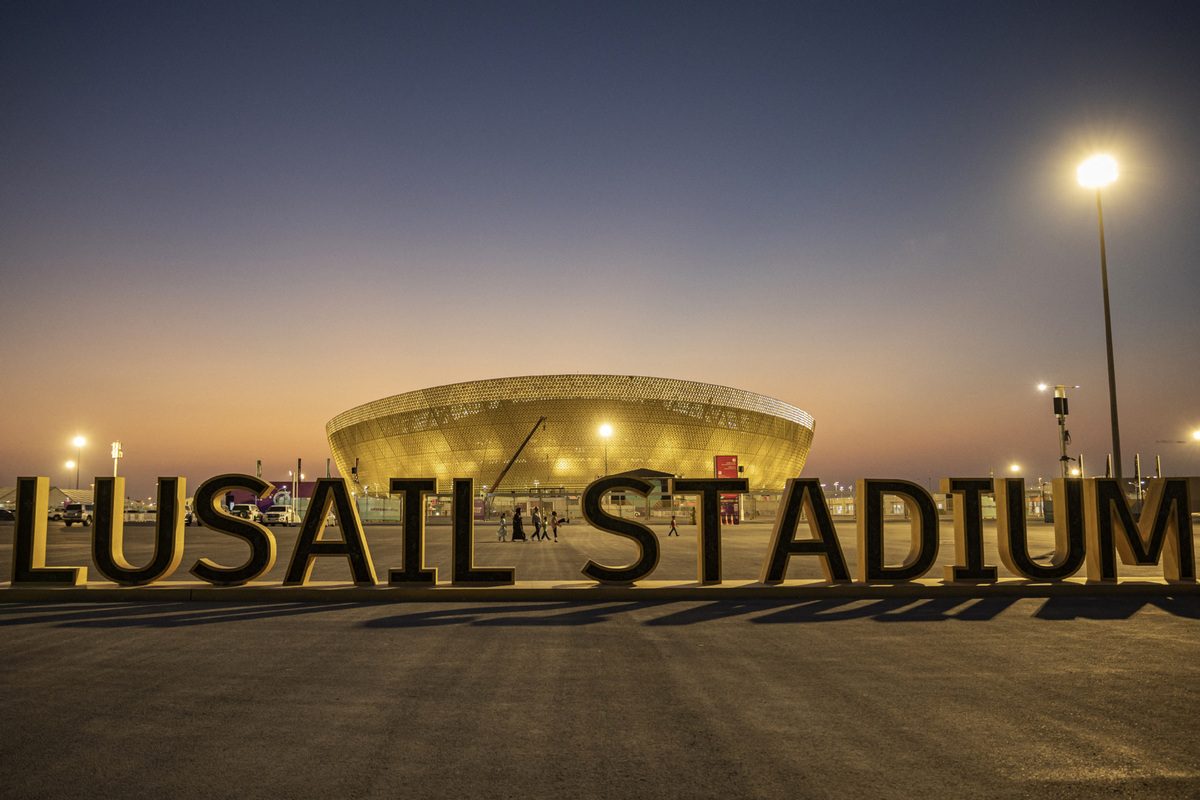 General view outside Lusail Stadium ahead of the World Cup.

Photo by Agencies

The first World Cup host country in the Middle East region and one of the top nations in terms of per capita GDP, Qatar has spent a historic $300 billion (2.1 trillion yuan) for the tournament infrastructure, while the 2020 GDP of the country was about $146 billion.

New on the field

(From left to right) Salima Mukansanga of Rwanda, Stephanie Frappart of France and Yoshimi Yamashita of Japan will referee the Qatar World Cup.

Photo by IC

Each of the participating teams has 26 members, 11 starters and 15 substitutes, allowing five substitutes at the three substitution chances during the full time game.

Female referees will make historic appearances at the men's tournament.

Chinese representatives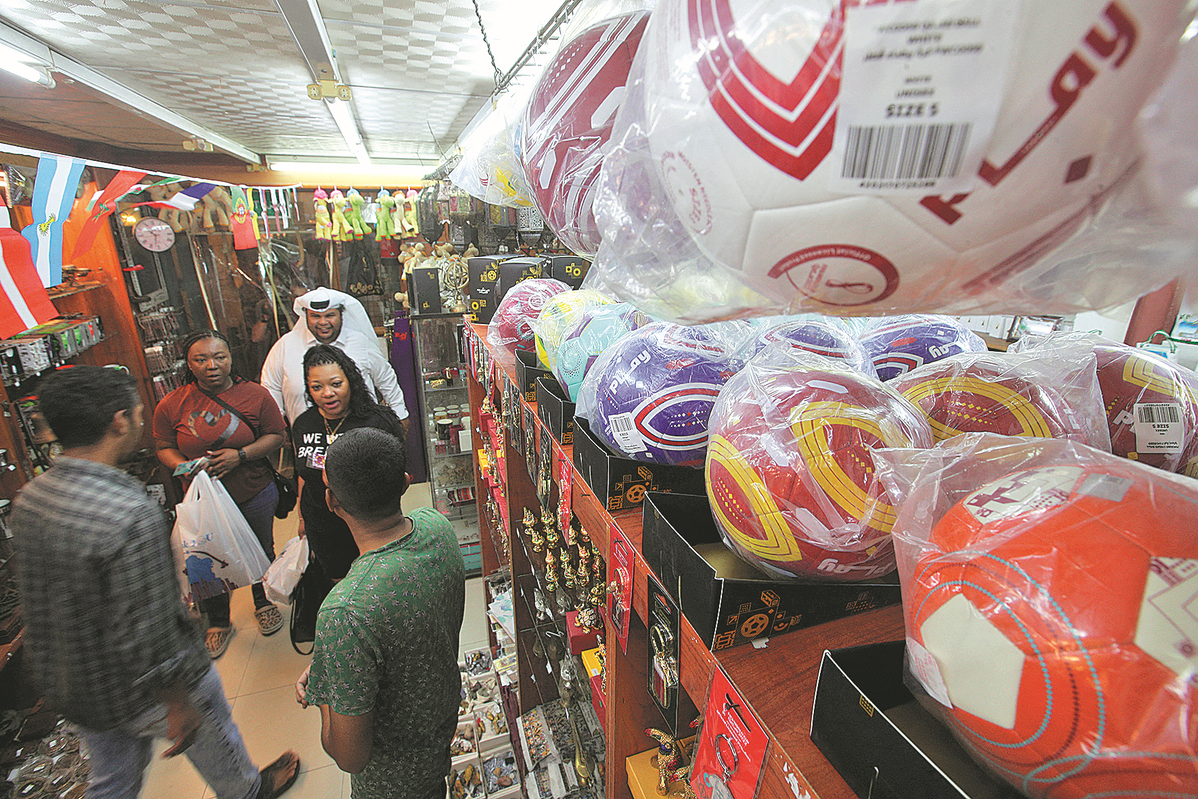 World Cup merchandise made in China is displayed at a market in Doha, Qatar.

Photo by Agencies

Qatar's biggest stadium, with a capacity of 80,000 and venue for the final game, Lusail Iconic Stadium was undertaken by China Railway Construction Corp, while 60 percent of the official endorsed merchandise was made in China.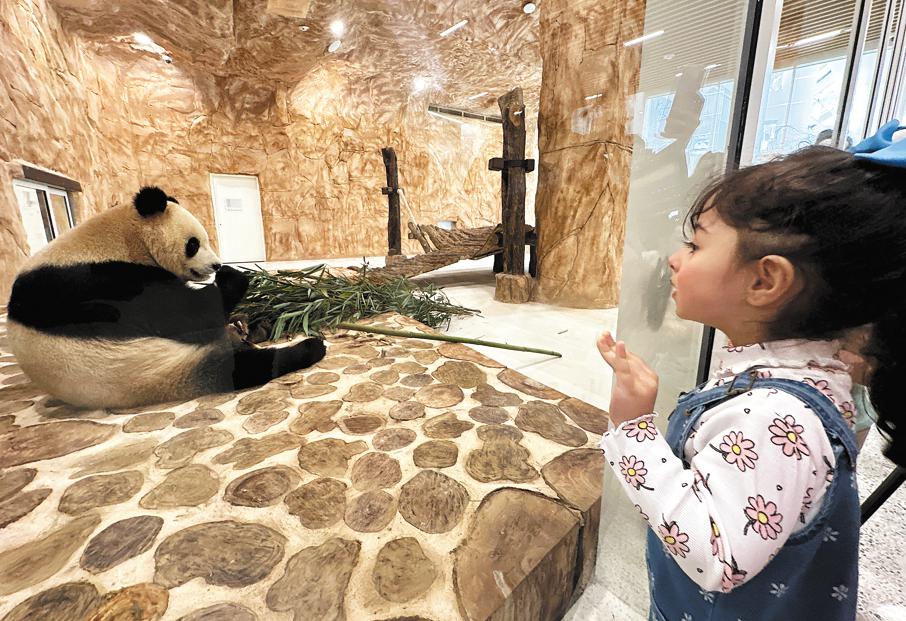 A child looks at one of the two pandas that arrived aboard a special flight from China at the Al Khor Park Panda House in Doha, Qatar, October 19.

Photo by Agencies

Fans will have the chance to see giant pandas during their World Cup visits as a pair of the China's national treasures have arrived and been housed at Doha's Al Khor Park in October.

Historically, China will have three referee representatives in Qatar, one referee and two linemen.