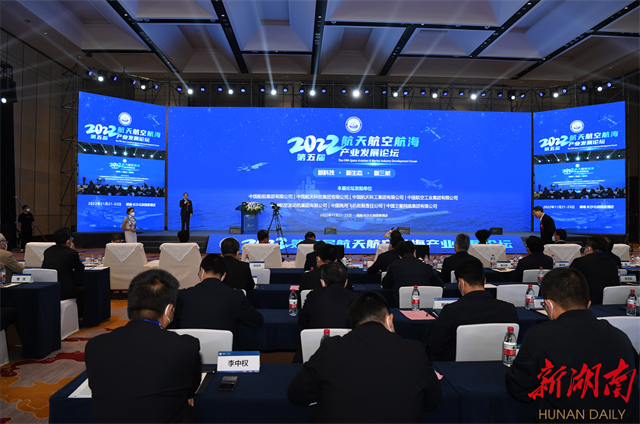 Photo by Tian Chao

The Fifth Space Aviation & Marine Industry Development Forum takes place in Changsha between November 21 and 23. Zhang Yingchun, member of the Standing Committee of the CPC Hunan Provincial Committee and vice governor of the People's Government of Hunan Province, Yang Jincheng, general manager of the China State Shipbuilding Corporation Limited (CSSC), and Hao Zhaoping, general manager of the Aviation Industry Corporation of China, Ltd. (AVIC) attended. A person in charge of the Ministry of Industry and Information Technology delivered a speech via video link. Xu Qing and Sun Cong, academicians of the Chinese Academy of Engineering (CAE), and Zhu Zhiyuan, academician of the Russian Academy of Natural Sciences (RANS) attended the forum and made keynote speeches.

Representatives from CSSC, AVIC, and the China Aerospace Science and Industry Corporation Limited (CASIC), and experts and academicians from enterprises and scientific research institutions gathered to share views on scientific and technological innovation and industry integration, and implement the spirit of the report delivered at the opening session of the 20th CPC National Congress regarding to accelerating the creation of a new development pattern and pursuing high-quality development, and promoting coordinated regional development.

The event features main forum, parallel sessions, scientific and technological achievements exhibition, and high-quality projects matchmaking. Participating leaders and experts will brainstorm for the development of China's manufacturing industry such as aerospace, aviation and shipbuilding and for propelling Hunan's economy to a new level.

Large state-owned enterprises will further deepen strategic cooperation with Hunan in multiple fields, in diverse forms and at various levels, in order to boost coordinated regional economic development and pursue integration and high-quality development of aerospace, aviation, and marine industries.

The forum is initiated by CSSC; the China Aerospace Science and Technology Corporation (CASC); CASIC; AVIC; the Aero Engine Corporation of China (AECC); the Commercial Aircraft Corporation of China, Ltd. (COMAC); and, the China Satellite Network Group Co., Ltd. The event is hosted by the State-owned Assets Supervision and Administration Commission of Hunan Provincial People's Government, Hunan Provincial Department of Commerce, Hunan Provincial Department of Industry and Information Technology, Changsha Municipal People's Government, CSSC 714th Research Institute, and Chinese Aeronautical Establishment.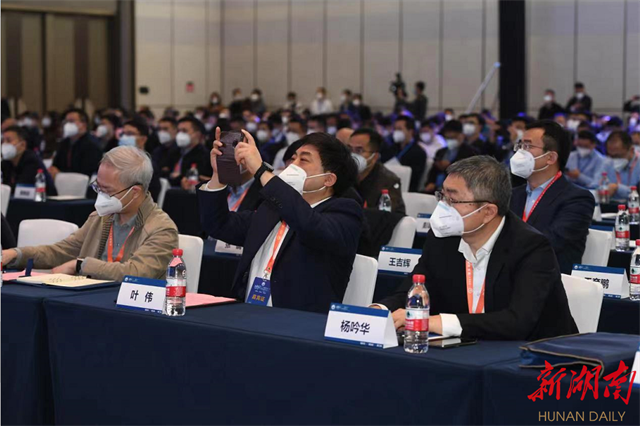 Photo by Tian Chao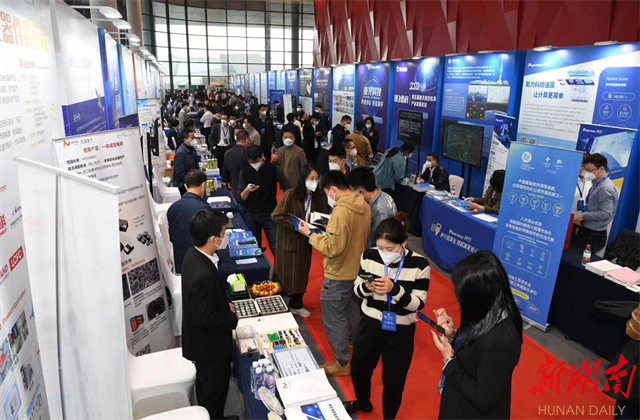 Photo by Tian Chao