The China Manned Space Agency (CMSA) announced on November 28, 2022 that the Shenzhou-15 crewed spaceship will be launched at 11:08 p.m. on November 29 (Beijing Time) from the Jiuquan Satellite Launch Center in northwest China.

Chinese astronauts Fei Junlong, Deng Qingming, and Zhang Lu will carry out the Shenzhou-15 spaceflight mission, and Fei will be the commander, according to CMSA.

Fei once participated in the Shenzhou-6 spaceflight mission and both Deng and Zhang are newcomers to space, said Ji Qiming, assistant to the CMSA director, at a press conference.

Zhang Lu is a native of Hanshou County, Changde City, Hunan Province. He once studied at Chengguan No. 4 Elementary School, Zhan Lepin Middle School, and Hanshou No. 1 Middle School.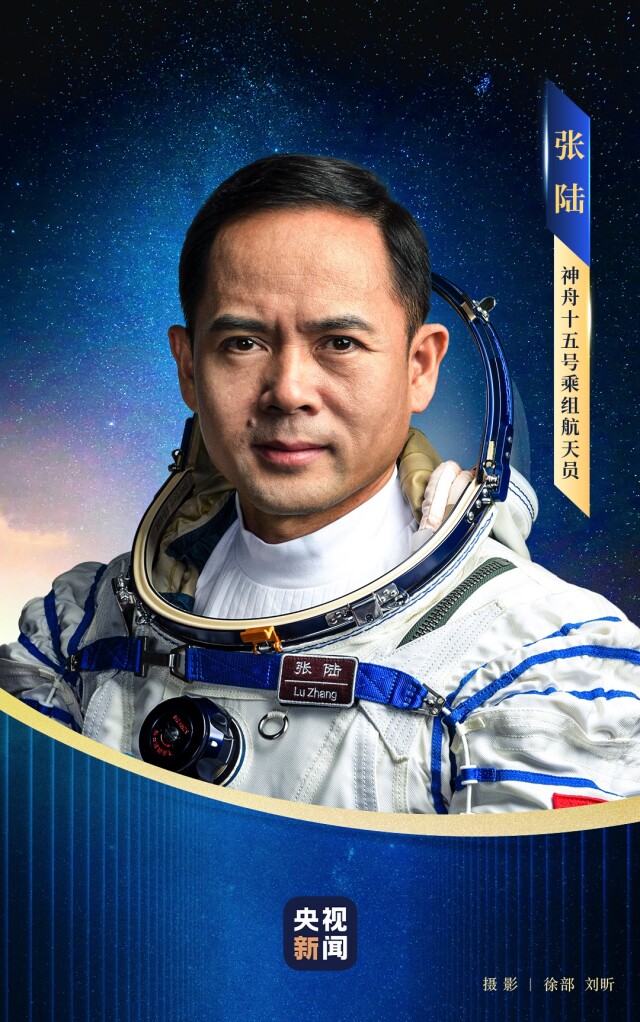 Astronaut Zhang Lu, one of the trio of the Shenzhou-15 manned spacecraft, is from Hanshou County, Changde City, Hunan Province. Born in November 1976, Zhang joined the PLA Air Force in August 1996 and was an elite fighter jet aviator at a training base. He was selected as one of the seven second-generation astronauts in May 2010. After a comprehensive evaluation, he was selected into the Shenzhou-15 crew.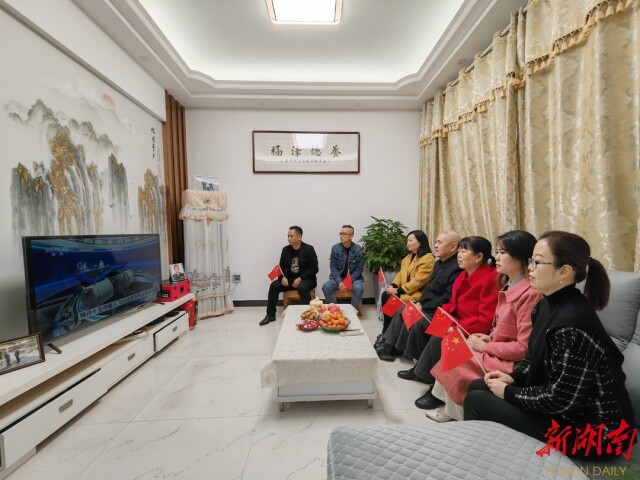 On the morning of November 28, Zhang Lu's family members watched the live press conference.

Photo by Lu Rongbing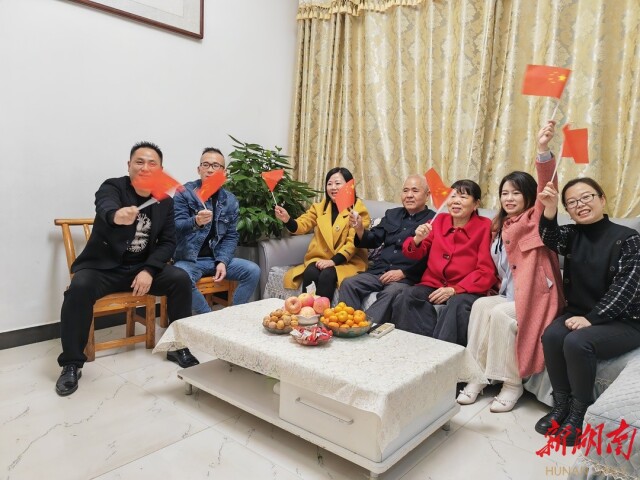 The family was very excited to learn that Zhang Lu was selected into the Shenzhou-15 crew.

Photo by Lu Rongbing