The Hunan Provincial Development and Reform Commission, the Hunan Provincial Department of Agriculture and Rural Affairs, and the Hunan Provincial Department of Culture and Tourism recently issued a joint document, announcing the results of the province's comprehensive evaluation of characteristic towns in 2021.

Liuyang City's Dayao Town, Wenjiashi Town and Baijia Town and Changsha County's Jinjing Town were among the top five on the lists of characteristic towns in terms of industry, agriculture and cultural tourism. The shortlisted towns will be provided with priority support in construction land, financial support, investment promotion, and other aspects.

Hunan initiated the construction of towns with distinct industries in 2018. Now the total number of such towns has reached 60, including 18 industrial towns, 19 agricultural towns and 23 cultural tourism towns. As micro industrial clusters, these towns have become a new highlight of county-level economic development, a new driving force for industrial transformation, and a new space for new urbanization.

The ranking was based upon comprehensive quality and efficiency indicators including leading industries, market players, investment intensity, quality and efficiency, and related negative indicators. Changsha's 4 towns performed well. Dayao Fireworks and Firecrackers Town topped the list of characteristic industrial towns. Baijia Flower and Tree Town and Jinjing Green Tea Town ranked 2nd and 3rd among characteristic agricultural towns respectively. Wenjiashi Cultural Tourism Town ranked 2nd among characteristic cultural tourism towns.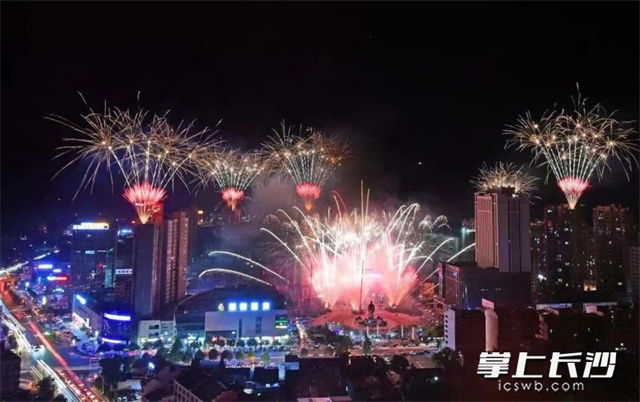 Dayao Town strives to build itself into the No. 1 fireworks town in the world. (File photo)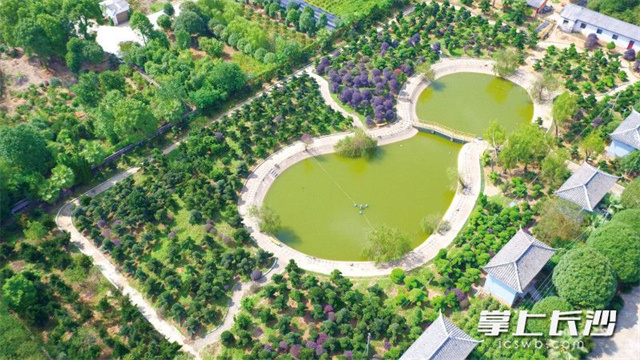 Liuyang's planting area of flowers and trees reaches 178,000 mu (about 11,866.7 hectares). The photo shows a corner of Baijia Town, which is known as the "Home of Flowers and Trees".
Jinjing Town has ten thousand mu (about 666.7 hectares) of tea plantations.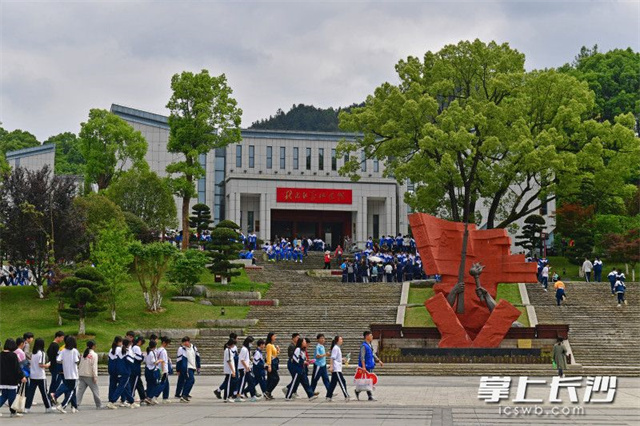 Many students visit the Autumn Harvest Uprising Memorial Hall in Wenjiashi Town to experience red or revolutionary culture. (File photo)