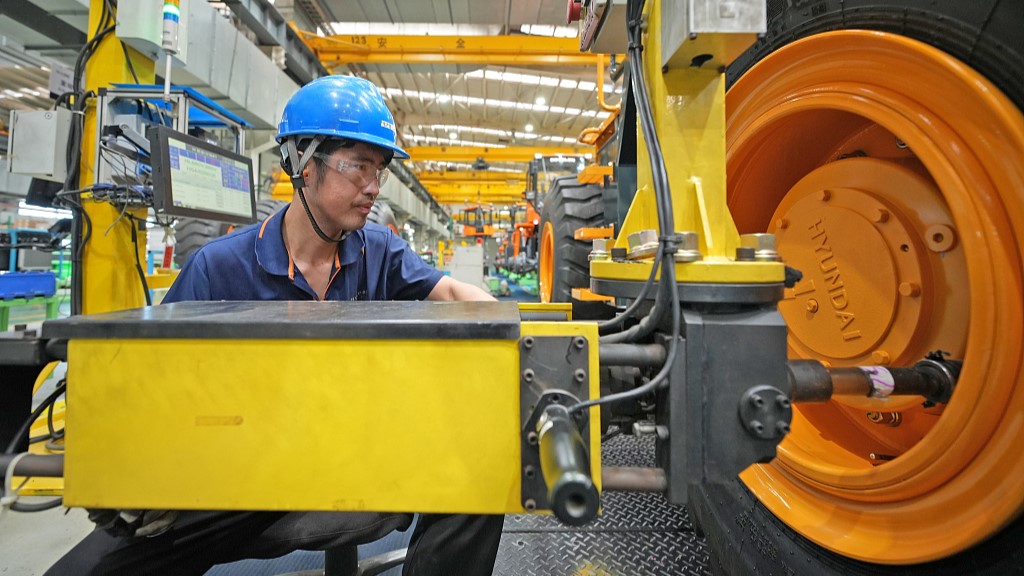 A staff operating on a production line at the mechanic company in east China's Shandong Province, July 17, 2023. /CFP

China's top economic planner said it's "urgent" to introduce a raft of effective measures to boost confidence and promote high-quality development of the private economy at a press conference on Thursday.

On Wednesday, China's State Council issued guidelines comprising of 31 measures to spur private sector growth, which was received well by the country's high-profile private entrepreneurs.

The National Development and Reform Commission (NDRC), China's top economic planner, stated on Thursday that in recent times, many private enterprises have encountered difficulties in operations which hurt their moral. The commission pledged to work together with relevant departments, soon launching corresponding policies with clear guidelines to support the private economy.

In terms of promoting the construction of a unified national market, the NDRC will continue to "clean up" policies and measures that hinder fair competition. In terms of market access, it promised to launch a new version of the negative list for market access.

The NDRC also pledged to expand the scale of indirect financing for small and medium-sized enterprises.

China hosts more than 50 million private enterprises as the end of May, accounting for over 92 percent of the total number of enterprises. These companies have created over 80 percent of urban employment.

The NDRC has already held three symposiums in July for private entrepreneurs and stated that it will persist in regular convening and improving policies, in response to private company requirements.