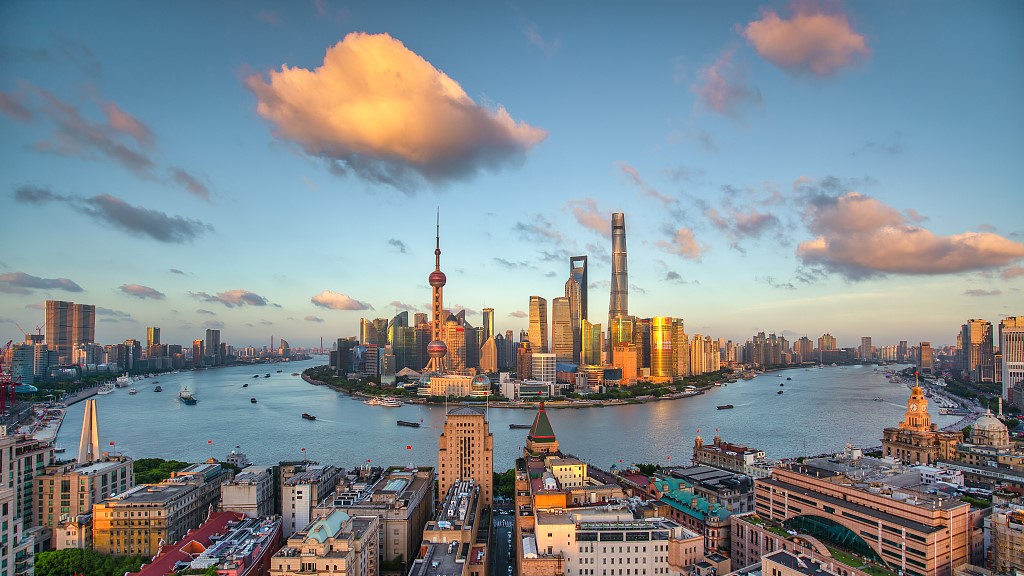 A view of the Bund in Shanghai, China. /CFP

The highly anticipated Bund Summit is set to take place from September 22 to 24, bringing together nearly 300 global financial leaders to Shanghai and aims to find solutions for a path towards recovery and growth.

As the world grapples with geopolitical tensions and economic uncertainties, the fifth Bund Summit is going to address pressing issues in global macro policies, the evolution of international supply chains, artificial intelligence, and more.

It also has a focus on green development, international finance and financial technology.

The event will feature prominent figures including former U.S. Secretary of State Henry Kissinger, the Executive Vice President of the European Commission Valdis Dombrovskis, and the First Deputy Managing Director of the International Monetary Fund Gita Gopinath.

These influential leaders, along with other institutional executives and academic experts, will share their insights and perspectives throughout the summit's various plenary sessions, dialogues and round tables.

Additionally, the summit will unveil the 2023 Bund Green Finance Report on China to facilitate the country's green transformation and addresses climate-related financial risks.

Of particular interest is Kissinger's scheduled speech on artificial intelligence (AI) technology and global governance. This marks the first time he will publicly discuss AI issues in China.

The summit will also focuses on promoting the construction of Shanghai as an international financial center and enhancing its level of opening up and development.

Participants from Shanghai, Hong Kong, and related fields will engage in discussions on deepening reform, improving institutional opening, and enhancing the collaboration between Shanghai and Hong Kong as international financial centers.

The summit is co-organized by China Finance 40 Forum and the China Center for International Economic Exchanges. CGTN is the strategic media partner for this year's event.