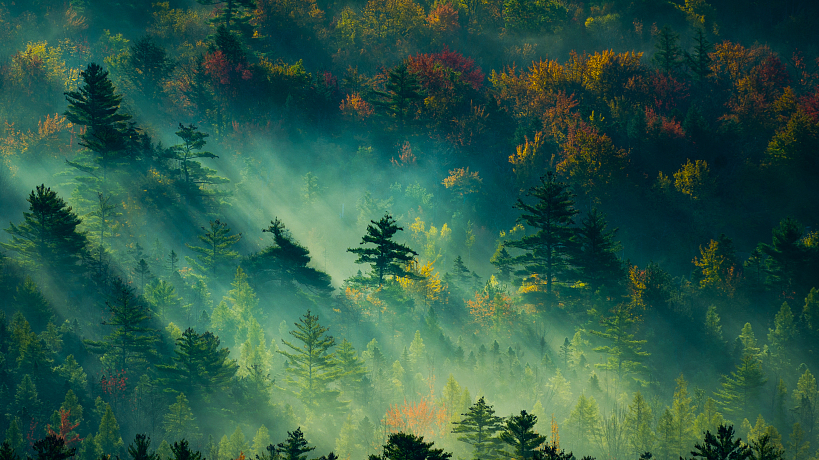 Photo by VCG

The total output value of China's forestry industry exceeded 8 trillion yuan (about $1.2 trillion) in 2022, the National Forestry and Grassland Administration (NFGA) announced on Saturday.

The output hit 8.04 trillion yuan, with new industries such as woody oil plants, an under-forest economy, flowers and eco-tourism showing strong growth momentum.

In 2022, China gave full play to three pillar industries with an annual output value of more than one trillion yuan, namely economic forestry, wood and bamboo processing and ecological tourism, with the trade value of forest products reaching $188.3 billion.

The NFGA clarified the policy on central financial support for the development of camellia oil, which requires a full guarantee of land demand for the production of about 1.4 million hectares.

In 2022, China planted a total of about 130,000 hectares of camellia oil and transformed about 260,000 hectares of camellia oil, with the annual output of camellia oil expected to exceed one million tonnes.

China reached 3.83 million hectares of afforestation and controlled 3.2 million hectares of grass planting in 2022, with seven provincial-level regions – Shanxi, Gansu, Inner Mongolia, Hunan, Guangdong, Guangxi and Jiangxi – planting over 66,000 hectares of artificial forests, according to the NFGA.

In 2022, China organized and implemented 51 regional projects to systematically improve forest and grass, and launched the second batch of 20 pilot and demonstration projects for afforestation.

Moreover, in the past year, a forest chief scheme was fully established as scheduled, forming a five-level system of forest chiefs at the provincial, municipal, county and village levels.

About 1.2 million forest chiefs at all levels nationwide are leading the country's continuous efforts to protect forests and grasslands.