Seeing Changsha Linking the world

Talk Changsha, the first English-language business talk show from China's Hunan province is produced by CCPIT Changsha and CCOIC Changsha, and co-produced by Hunan TV International. It was officially launched on Hunan TV International, Mango TV, China Media Group Mobile and Wind Mane on January 13, 2023.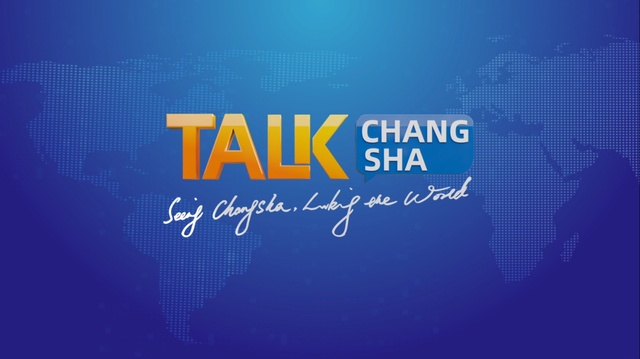 This program features dialogues with distinguished business and thought leaders. It takes an in-depth look at enterprises, sectors and industries of Changsha from the perspectives of capital, technology, market, products and services. It will provide you with a bird's eye view of the city, as well as nuanced insights on the links between central Chinese cities and the rest of the world, in terms of industrial chain, supply chain, innovation chain, talent chain, capital chain, etc.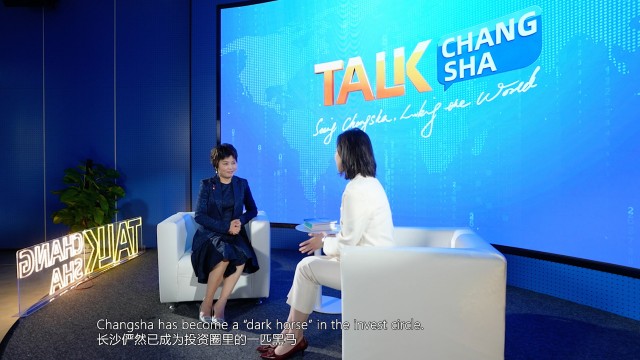 The first episode focuses on "Changsha's Attraction: Why Does Cross-Border Capital Flock to Changsha Amid the City's New Consumption Drive". Following that, the program will feature CCPIT members, prominent entrepreneurs, global young talents, trail-blazers in international trade, investment, law and media.They will tell their own Changsha stories to a global audience.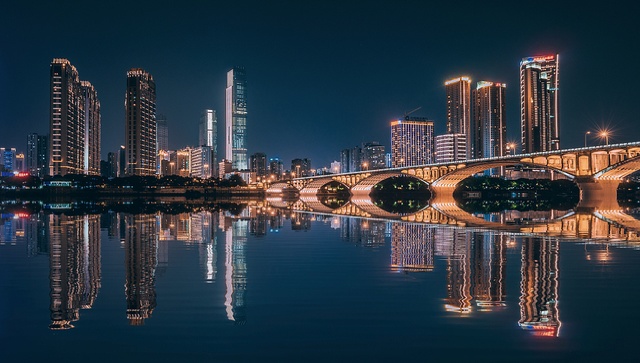 "Talk Changsha" was premiered at 18:40 pm Beijing Time on January 13, 2023, on Hunan TV International.