On January 11, deputies to the 14th Hunan Provincial People's Congress and members of the 13th Hunan Provincial Committee of the Chinese People's Political Consultative Conference (CPPCC), shouldering the trust of the Party and the people, signed up for the First Session of the 14th Hunan Provincial People's Congress and the First Session of the 13th CPPCC Hunan Provincial Committee to perform their duties.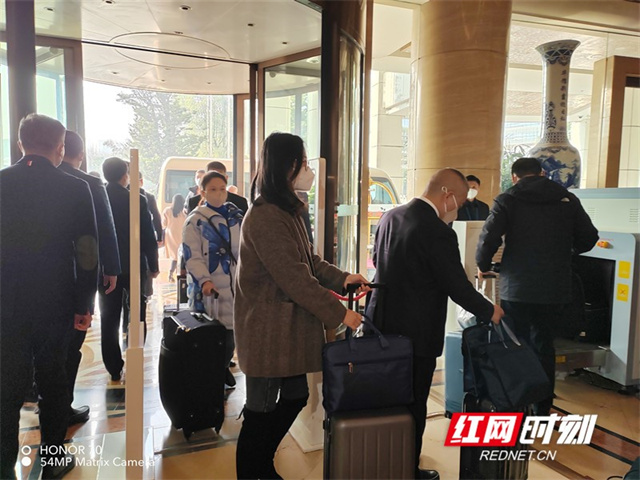 Deputies to the new provincial people's congress registered at a hotel.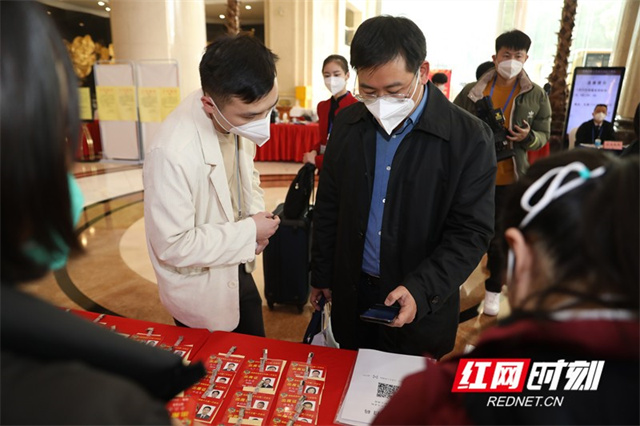 Members of the new CPPCC Hunan Provincial Committee registered at a hotel.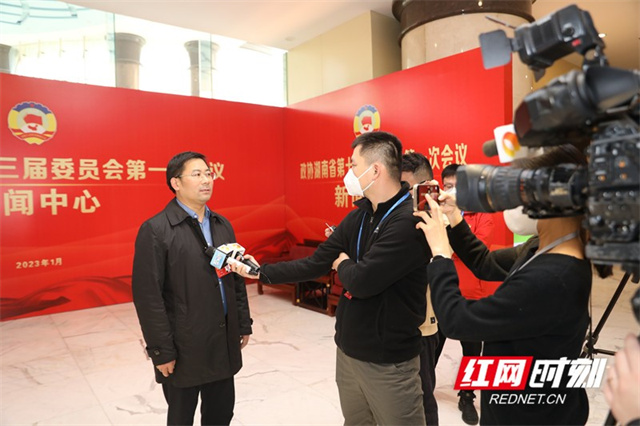 Member Li Changchun received a media interview at a hotel.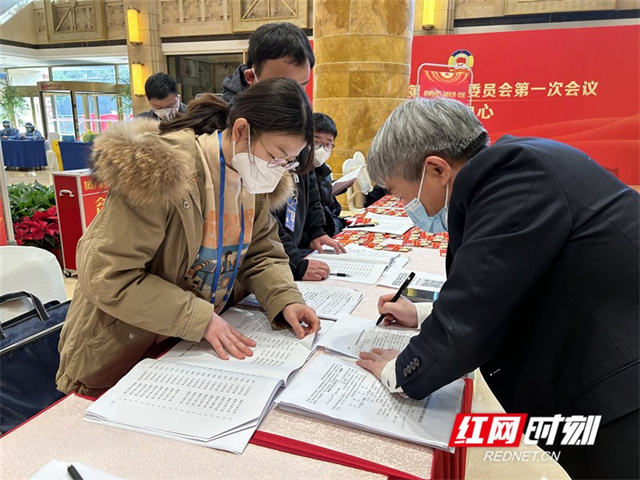 Member Zeng Jianguo (R) signed up for the meeting and planned to raise a proposal on traditional Chinese medicine.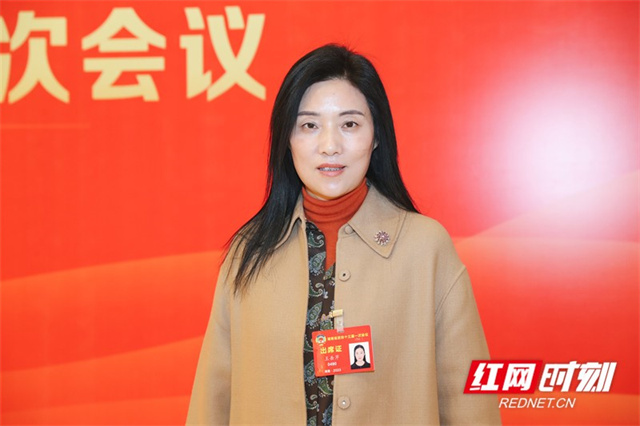 Member Wang Yueqin finished registration and would make a proposal on the development of Yueyang's yellow tea industry.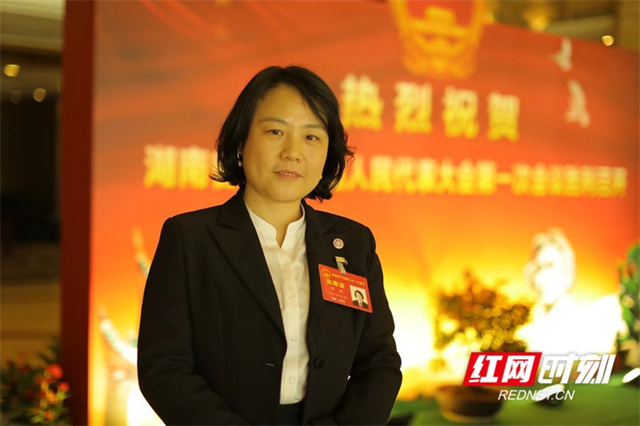 Deputy Tan Zhao coming from Xiangtan calls for care for elderly people's mental health and will put forward a motion on marriage, family dispute resolution, and mental health care.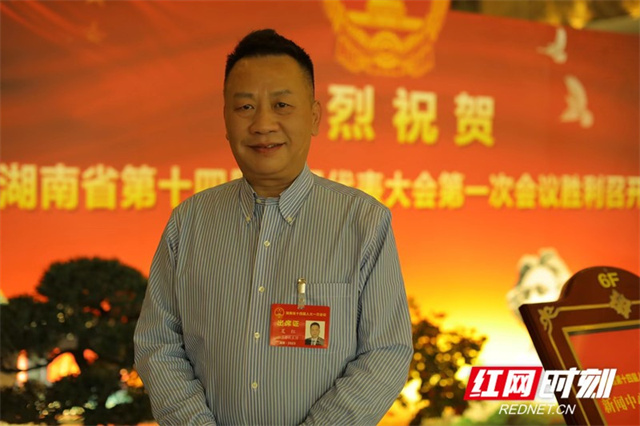 Deputy Xia Hong coming from Xiangtan hopes for more care for the health care, medical care, and rehabilitation medicine of people with disabilities.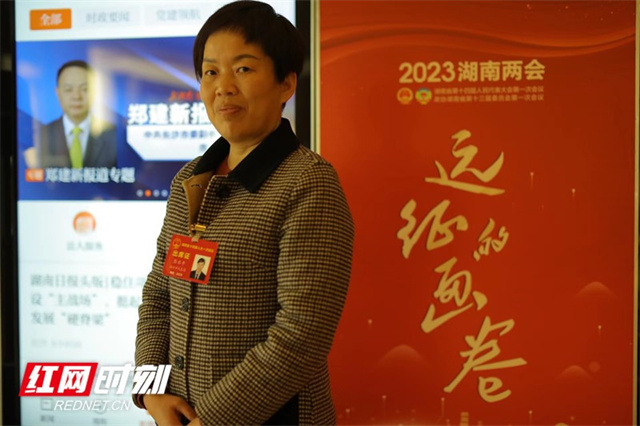 Deputy Peng Shuiping coming from Xiangtan, as a farmer representative, will make a suggestion on promoting construction of high-standard farmland for mechanical farming in hilly areas.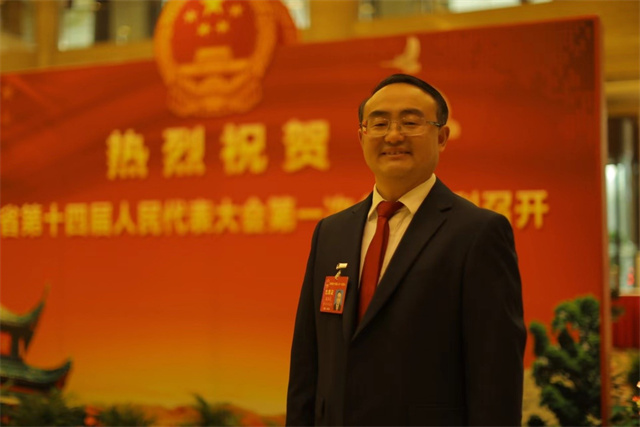 Deputy Liang Gaowu coming from Zhangjiajie pays much attention to private economy in poorer areas, and focuses on how to make financing for private firms easier and affordable. Deputy Liang hopes that migrant workers who will return home to spend the Spring Festival will have a safe trip and make contributions to the future development of their hometown.