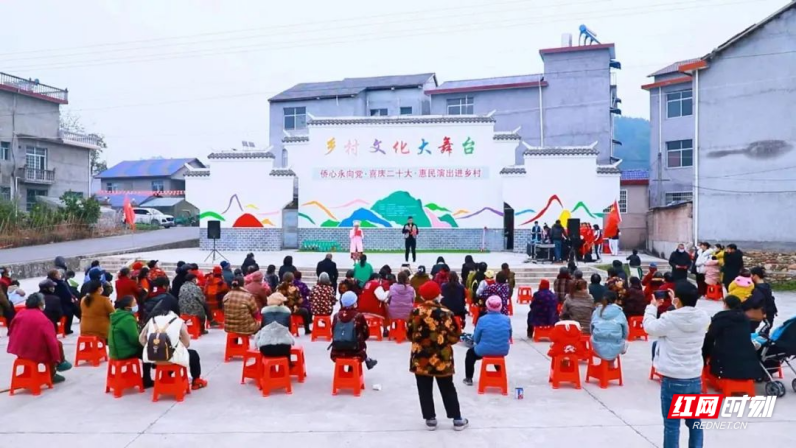 On December 10, Zhangjiajie Overseas Chinese Federation held an activity in Dayongsuo Village, Houping Street, Yongding District. Wu Shengzhang, member of the Party Leadership Group and vice chairman of Zhangjiajie Overseas Chinese Federation, and Gong Jianmei, member of the Standing Committee of Yongding District Committee and head of the United Front Work Department of the District Committee, participated in the activity.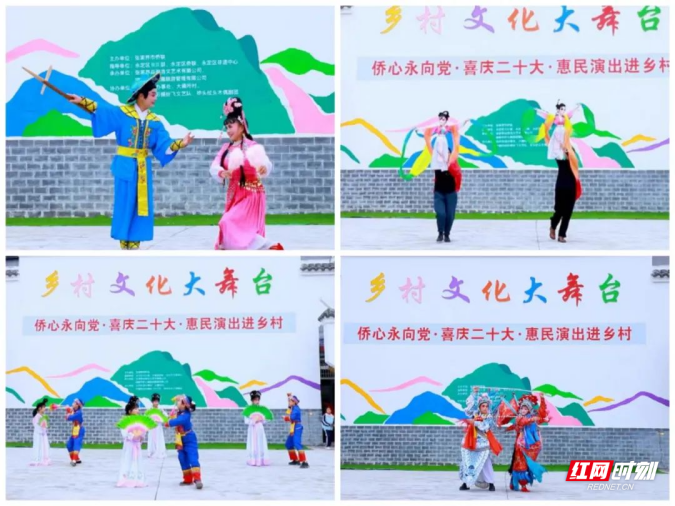 The atmosphere of the performance was warm, and the programs were wonderful. The rich programs carried forward the traditional national culture in multiple forms of performance, and presented a feast of vision and hearing for the masses.

This activity, with the national literature and art performance as the core and the national culture and history of the ancient city of Dayong Weisuo as the background, aims to better serve the rural and overseas Chinese people, promote the revitalization of rural culture, build a strong sense of the Chinese national community.