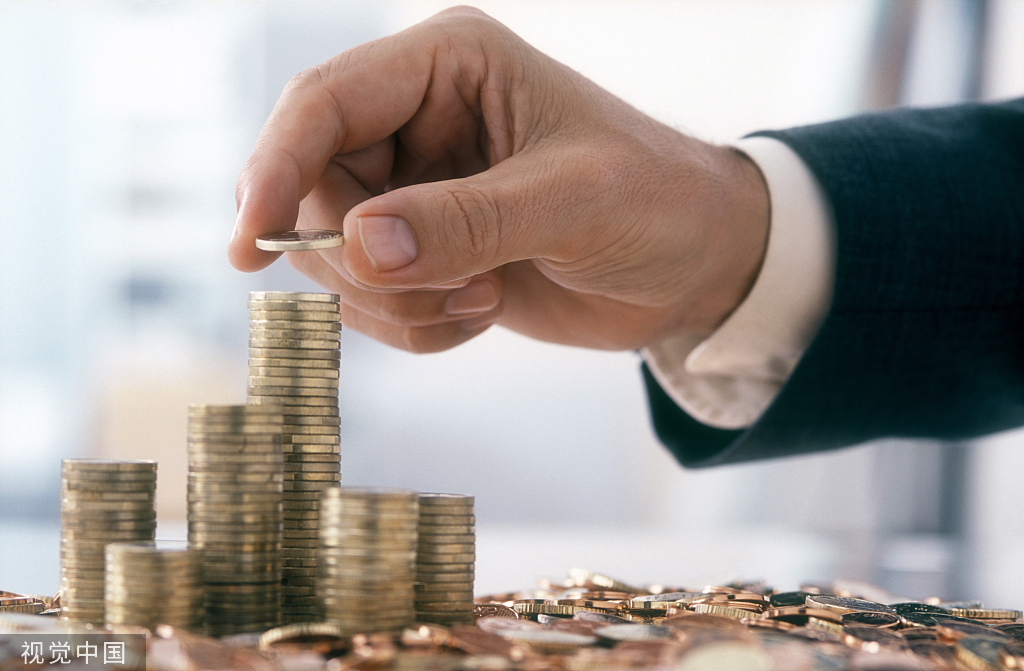 [Photo/VCG]

Finance minister assures stability despite deficit, incipient recovery

Although China's fiscal revenue this year may increase on the back of the ongoing economic recovery, it is likely to be tepid; yet, fiscal expenditure will have the necessary intensity, Finance Minister Liu Kun said on Thursday.

Experts said economic recovery and rebound in fiscal revenue are likely to reinforce each another, thus laying a good foundation for growth this year. They also said fiscal incentives for businesses are likely to continue, to ensure support for the economy remains stable and consistent.

In an article published on the ministry's website on Thursday, Liu said the expected economic rebound this year and the low base of fiscal revenue in 2022, caused by the large-scale value-added tax credit refunds, have both laid a foundation for this year's increase in fiscal revenue. Yet, overall, the foundation for economic recovery is not yet solid. Great uncertainty still shrouds fiscal revenue, and the imbalance between fiscal revenue and spending remains acute.

He noted that China's fiscal capacity has been enhanced in recent years, with the country's fiscal revenue growing from 17.3 trillion yuan ($2.52 trillion) in 2017 to 20.4 trillion yuan in 2022.

He stressed that the intensity in fiscal spending will increase in key areas related to technological breakthroughs, rural vitalization and ecological and environmental protection. Expenditure on weak links like education, elder care, medical care and education will be ensured.

Shi Yinghua, a professor at the Chinese Academy of Fiscal Sciences, said she expects fiscal revenue this year will see a mild and healthy increase, thanks to the country's economic recovery, but the rise won't be sharp.

"This is because we believe that this year, most of the tax and fee cut incentives that had been rolled out in recent years to tide businesses over hard times are likely to continue, in an effort to keep macro policy stable and consistent and anchor market expectations," she said, "Therefore, even with a satisfying overall GDP growth rate this year, increase in fiscal and tax revenue is likely to be sound yet unlikely to be substantial."

Liu's article also reiterated that efforts will be made this year to refine the tax and fee cut policy incentives and substantially lessen financial burdens on enterprises.

The Central Economic Work Conference in mid-December stressed that fiscal policy should be stepped up and made more efficient. The Finance Ministry had said several times that it will appropriately expand fiscal spending, with an optimized mix of fiscal deficit, local government special bonds and fiscal subsidies for interest expenses.

Shi said this year's policy to support recovery will likely see tax and fee cuts becoming more targeted toward small and micro-sized enterprises and self-run businesses, a group hit hardest by the COVID-19 pandemic, and help businesses to upgrade innovation capacity.