Influxes of visitors have been seen in Zhangjiajie as the tourism market recovered. On February 16, an over-5,000-member tour group visited the Zhangjiajie National Forest Park. The tourists were from around China including Zhejiang, Fujian, Shandong, and Henan provinces.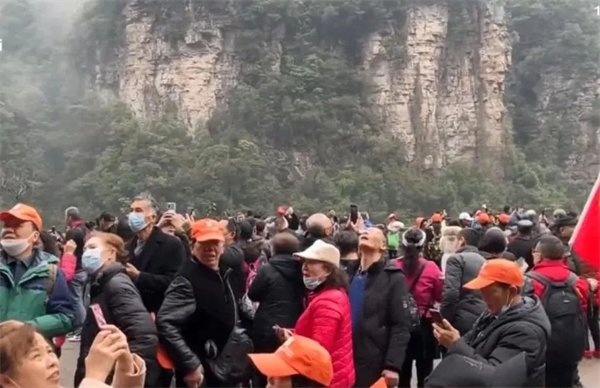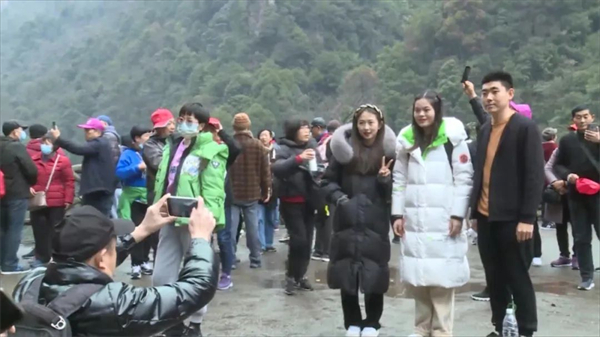 Tourists were impressed by and spoke highly of Zhangjiajie's spectacular landscapes, towering Bailong Elevator, and distinctive folk customs.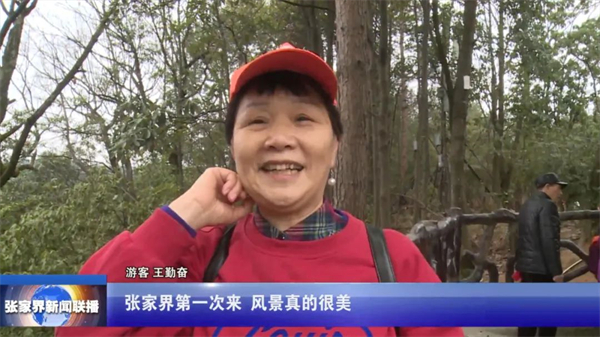 "This is my first visit to Zhangjiajie. The landscapes here are really stunning," said a tourist from Ningbo of Zhejiang Province.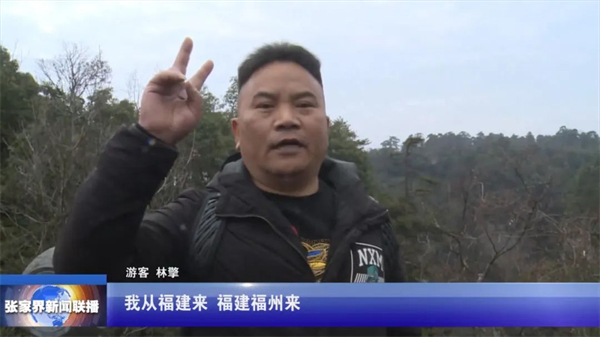 "The mountains and waters are charming and the air is fresh and clean," said a tourist from Fuzhou of Fujian Province.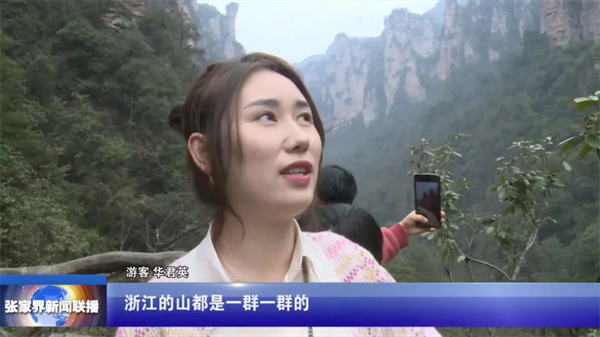 "The mountains in Zhangjiajie are unique that they stand alone like pillars, while Zhejiang's mountains are connected into clusters," said a tourist from Zhejiang Province.
"This is my second visit to Zhangjiajie. I have a better experience this time, with the tourism services, accommodation, and catering here becoming more and more standard. I will come for more times, taking my parents to appreciate the spectacular natural landscapes here," said a tourist.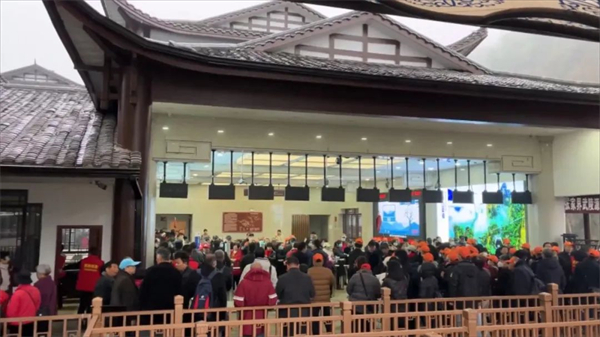 With nearly 20,000 members in total, the tour group would tour around Hunan, Hubei, Guizhou provinces and Chongqing Municipality. They are scheduled to visit Zhangjiajie in four batches, with 5,000 members on February 19; 2,500 on February 24; 6,000 on February 26; and, 3,000 on February 27.