Hunan Province has taken all-out efforts to resume production since the beginning of the Chinese New Year, to get off to a good start.

According to the Hunan Development and Reform Commission, 96% of the enterprises around Hunan Province have resumed operation, which is higher than that in the same period of last year. Key projects of counties, county-level cities and districts, and industrial parks in all of Hunan's 13 cities and one prefecture are to be commenced.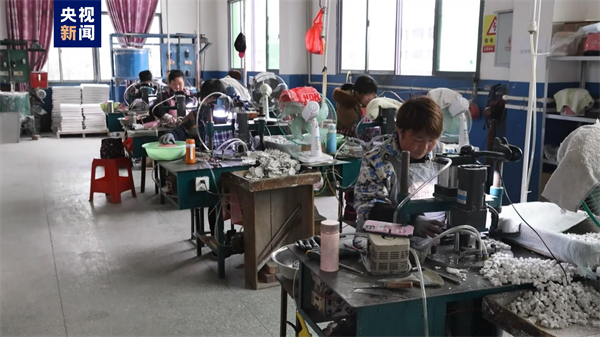 Langtang Town in Xinhua County, Loudi, is known as a "town of ceramic water valves". As the Spring Festival holiday came to an end, workers of the local ceramics companies have returned to their posts, and worked at full capacity to accelerate production.

In Shaoyang City, 106 key projects were launched after the Spring Festival, covering various fields including industrial development, infrastructure, ecological and environmental protection, and improvement of people's wellbeing.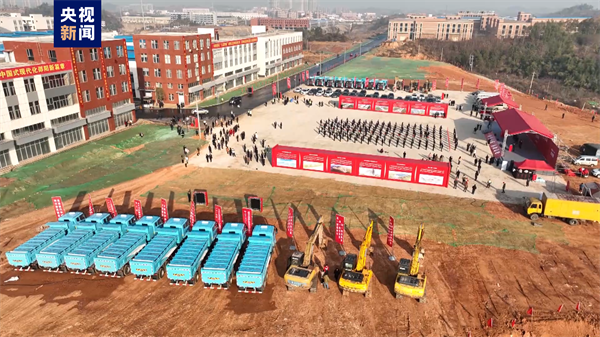 Hunan government rolled out "20 Measures to Stabilize Growth" to consolidate the steady momentum of economic growth. These measures focus on five aspects: promoting consumption recovery and upgrading; maintaining stable investment growth; expanding and improving quality of foreign trade; cultivating and strengthening industrial driving forces; and, making every effort to boost real economy, aiming at promoting the overall improvement of economic operation.