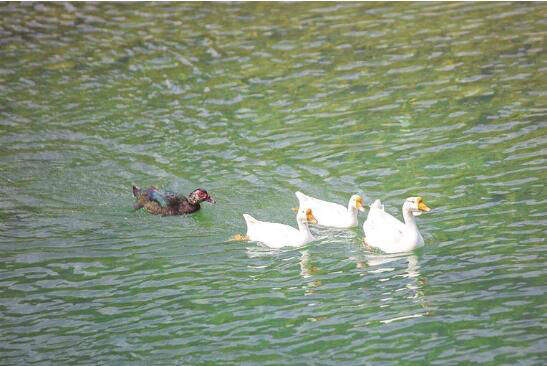 The duck witness the warmth of the river first in the Spring .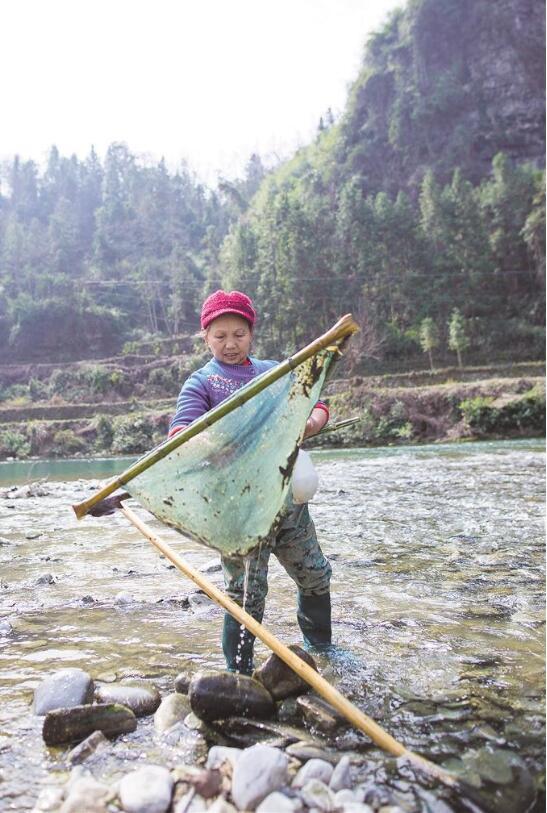 A Miao old lady catches the special food material "Ghab Xongb March Shrimps" in the stream.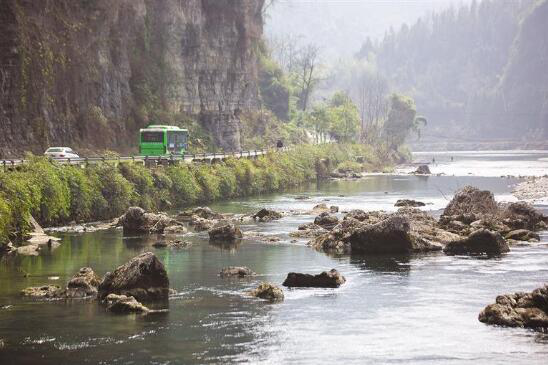 The village bus slowly drove to the city, and the scenery along the way was intoxicating.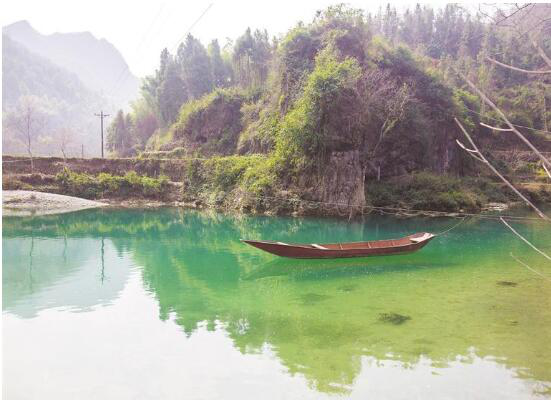 In the mountains and rivers, the boat takes you to feel the spring.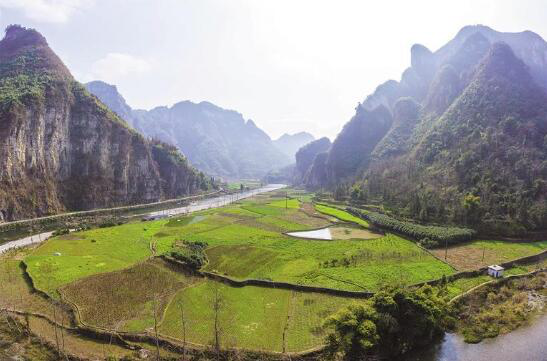 Everything recovers and spring returns to the earth.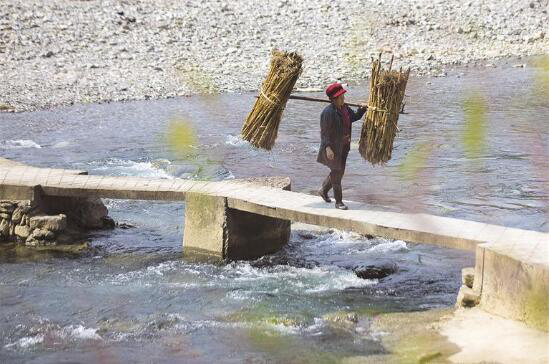 A hardworking farmer.

The spring breeze is blowing and the spring river is flowing. Looking all the way, there seems to be no end in the field. There must be a good scene everywhere in Xiangxi now. As is said, Xiangxi is a good place, and any beautiful natural scenery you want to see is here.