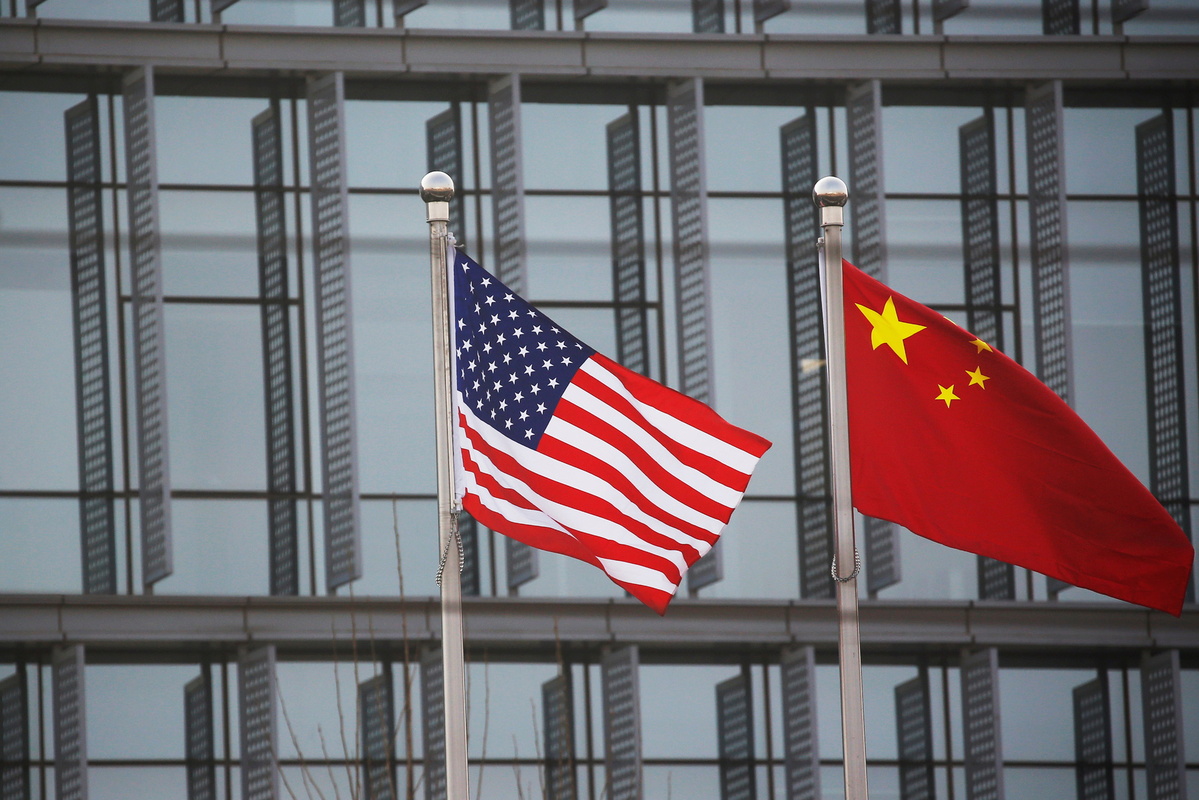 [Photo/Agencies]

By highlighting the record high trade volume between China and the United States last year, nearly $760 billion, Premier Li Qiang gave a to-the-point reply to a question on the Joe Biden administration's attempts to decouple the world's two largest economies at his first news conference in Beijing on Monday, two days after taking up his post.

Li's previous long-term work experience in Shanghai granted him many opportunities to have contact with senior executives of US enterprises operating in China. The confidence and interest that the US business community expressed in the Chinese economy and market, he said, consolidated his view that there is much potential to be tapped in China-US cooperation.

His remarks should serve to convey a clear message to the US side that China will maintain its policy continuity to weave the Chinese economy deeper into the fabric of the global industry and supply chains.

The dramatic rise in foreign direct investment in China over the past three years, when the US intensified its decoupling and containment practices targeting China and when the COVID-19 pandemic and a series of regional geopolitical tensions were seriously taking their toll on the world economy, should also awaken Washington to the fact that what it is acting against is not a "China threat" but the overall trend of economic globalization.

The question Li raised at the news conference — How many people are actually benefitting from the US' decoupling practices? — deserves an answer from Washington. What threatens the US' national security and interests is its institutional maladies, not China's development. Yet Washington is so consumed by its partisan struggles that no efforts are made to address these. China is only a convenient scapegoat for the US politicians to divert domestic attention from the country's true challenges and to build cliques to protect its hegemony.

The Biden administration put 28 Chinese entities on its Entity List on March 2 citing violations of its sanctions, which is nothing but typical long-arm jurisdiction, and blacklisted another 24 Chinese enterprises and one individual for the same reason on March 9. The message from the US side is clear, Washington is intent on walking farther down the wrong path in its China policy.

As Foreign Minister Qin Gang has warned, no amount of guardrails can prevent derailing, and there will surely be conflict and confrontation if the US does not hit the brakes but continues to speed down the wrong path. In its haste to reach its objective, Washington is taking a reckless gamble which puts at stake the fundamental interests of the two peoples and even the future of humanity.