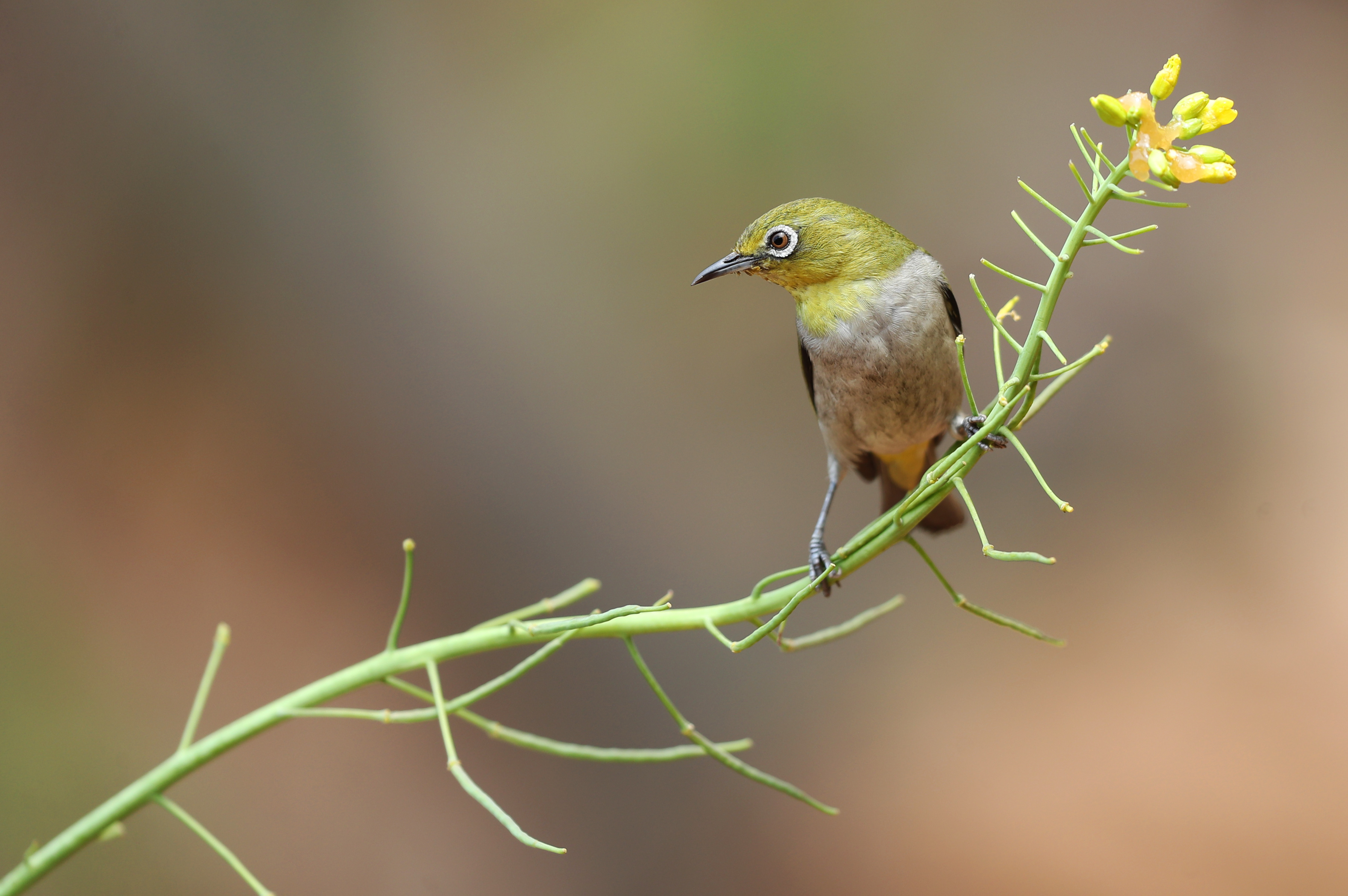 Photo by Zao Zhengping

A small bird photographed in a rape flowers field in Yueping Town, Yanfeng District, Hengyang City, Hunan Province (Feb. 28).

Spring returns to the good earth, everything rouses up from sleeping. Birds foraging for food and resting in the flowers, showing us a vibrant spring scene.