By Wang Kai

BEIJING, Oct. 19 (China Economic Net) - "The claim of debt trap is not borne out by any data. It's not borne out by any actions, either", said David Ferguson, Scottish writer and honorary chief English editor of Foreign Languages Press, China in an interview with China Economic Net (CEN).

"China has a long history of forgiving debt from the poorest countries and island countries. And there is no country in which the Belt and Road debt is the highest part of the national debt. For the most part, debt to China forms a relatively small part of any country's external debt. They have a far greater level of debt to the World Bank and private lenders, mostly western ones", he added.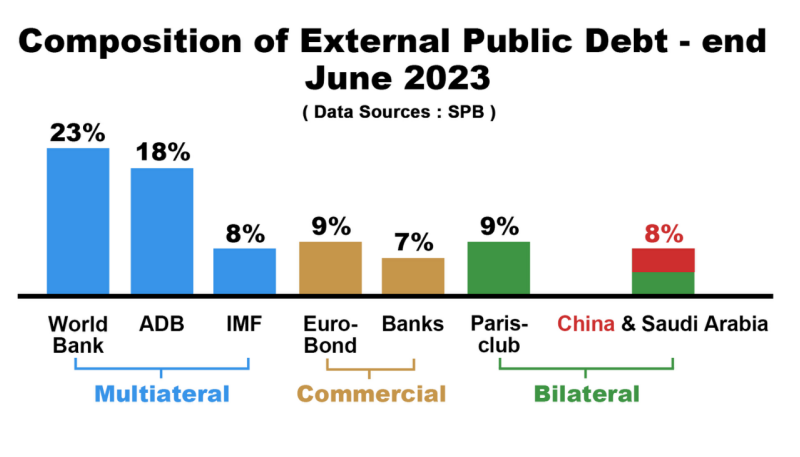 In Pakistan, nearly half of its external debt comes from multilateral institutions.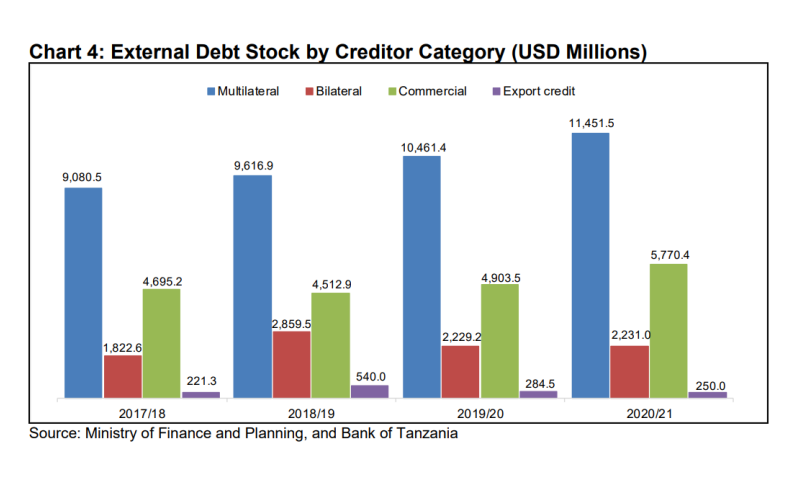 In Tanzania, the majority of its external debt is multilateral creditor.

"Infrastructure is the first key to economic developments. You have to have that before you can do anything else. And that is what the Belt and Road Initiative is actually delivering", he says, adding, "sometimes it doesn't matter what it is or what it does. People are just going to seek criticism and make accusations".

Bernado Mendia, Board Advisor at Young Entrepreneurs Association of the European Union echoed his opinion.

"The role of the BRI in Europe has had significant contributions, such as the cargo train connectivity, the Piraeus and Hamburg ports, the gigafactories, and the greening of European countries through competitive renewable energy resources and electrical vehicles. But above all, and most importantly, the BRI has provided a constructive narrative for international understanding and economic cooperation. Ten years on, and considering the current dissemination of terrible wars around the world, these objectives should inspire each one of us to not lose sight of the importance of such endeavors, where dialogue reduces tensions and economic exchanges benefit the people", he told CEN reporter.

"I disagree and it is important that these accusations are thoroughly answered and debunked, so that there remains no doubt that this is not the case. The BRI means hope and the possibility of exiting poverty and achieving economic prosperity for many underdeveloped, as well as developing countries", he added.

Arne Schouwink, Founder of Dutch company Bridging Cultures B.V., said that as BRI is embracing green transformation and promoting the well-being of communities, there shouldn't be exorbitant hype about debts as BRI is caring about the planet and the people.