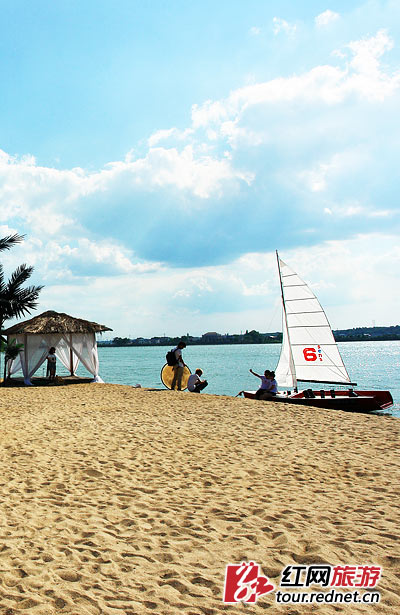 千龙湖边的阳光沙滩。 The beautiful beaches of Qianlong Lake.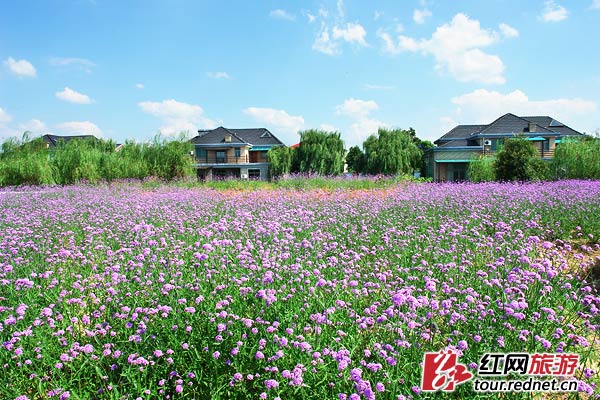 夏季,薰衣草、马鞭草等紫色香草迎来花期。 Lavender, verbena and other purple flowers are blooming in summer.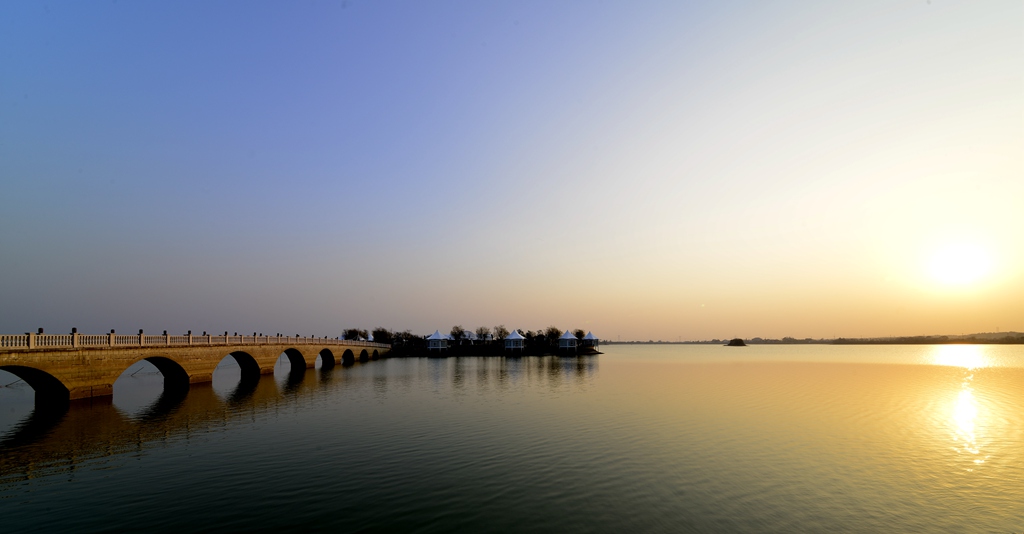 蓝天、白云、水清、沙幼,水鸟翩飞、水边小屋,很有几分南国海滩的情调。如果不是湖中还有岛,我会以为自己看到了海。就让我在这片阳光下眯缝着,对自己撒个谎吧。
  Blue sky, white clouds, clear water and sand beaches of Qianlong Lake make it the view as sea shore's, if one does not notices that it is a lake with an islet.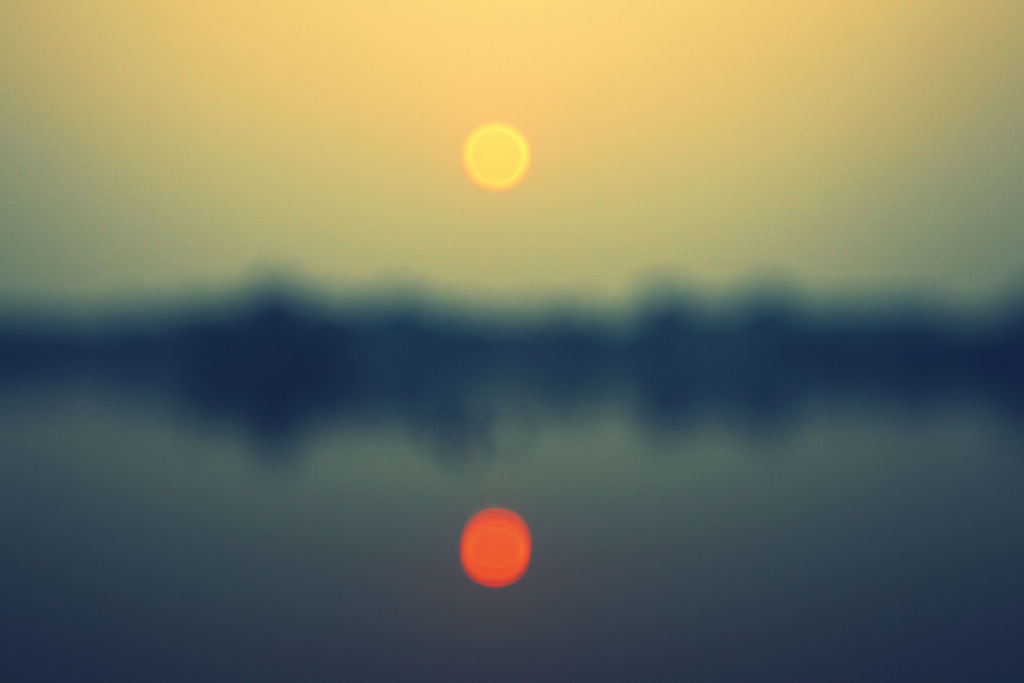 整个景区面积非常大,可以摘蔬菜、游湖、垂钓、住宿,还能去体育馆、汗蒸馆出出汗;夏季,薰衣草正要盛开,也是葡萄和红心火龙果成熟的时候。
  The whole area of Qianlong Lake Eco-tourism Resort is large, you may pick vegetables, go sailing and fishing, and stay leisurely for the accommodation with gymnasium, spa and sauna. Summer is the right season of lavender blooming, grapes and dragon fruit ripening.
  地址:长沙市望城区
  Where is Qianlong Lake : Wangcheng District, Changsha City
  夏游玩法:自拍、吹风、采摘、垂钓、坐摩托艇、打水上高尔夫、住湖边帐篷小屋
  What to do : sight seeing, picking fruits and vegetables , fishing, taking motorboat, water skiing, camping.
  如何前往:长沙市区→岳麓大道→雷锋大道→雷锋北大道→千龙湖大道→X070,距离长沙市政府约40分钟车程。
  How to get there? : Changsha City → Yuelu Avenue → Lei Feng Avenue → Lei Feng North Road → Qianlong Lake Avenue → X070 Road. It takes about 40 minutes from Changsha Municipal Government to there by driving a car.
  联游推荐:铜官窑、靖港古镇、乔口渔都
  Recommended spots nearby: Tongguan kiln, Jinggang Town, Qiaokou Fishing Town
Link: [Beautiful Hunan in Summer] Paiya Mountain, Jingzhou County