Hunan Province released the first list of agricultural characteristic towns on July 31, and 10 towns with great characteristics of agricultural industry stand out and become the focus of society. What makes towns different from other places? The column"Small Towns & Big Work" will report these towns by Rednet.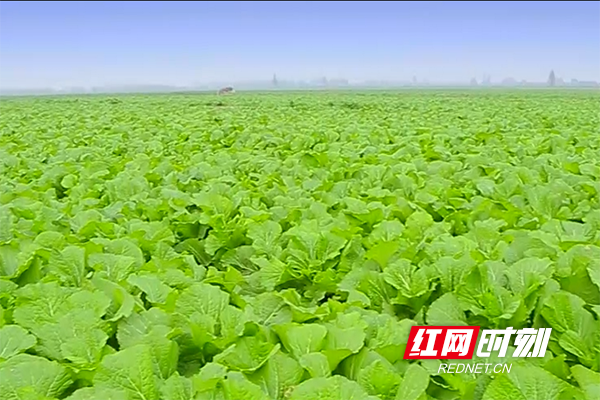 Laotan Suancai Instant Noodles is known for its pickle which is preserved leaf mustard grown in Sanfengsi Town of Huarong County, Yueyang City, Hunan province. Leaf mustard sales improve farmers' standard of living.
At present, the whole town has developed a planting area of 15,000 mu of leaf mustard, including 2000 mu of high-standard demonstration base and 300 mu of mustard-concentrated seedlings-culturing base. 363 farmers have joined professional cooperatives. Cooperatives provide technical guidance, seedlings, and reclamation services for poor households for free. The per capita annual income has increased by from 3,000 yuan to 4,000 yuan.
The leaf mustard has been planted more than 1,500 years in Huarong County, and it can be traced back to the Wei and Jin Dynasties. The vegetable grows fresh and crisp on the fine soils in the silting plains of Dongting Lake. Leaf mustard products have become the most eye-catching and distinctive business card in Sanfengsi Town.
"Our economic income is mainly from leaf mustard planting, we plant it in autumn and winter and harvest in spring. It does not affect the cultivation of other crops," said Xiao Bixiang, a 57-year-old farmer of leaf mustard planting for more than 10 years. Now he has 380 mu of leaf mustard fields with the capacity of 6,000 kg of production.
Xiao introduced that order-based production has the mode of "planting base + enterprise + farmers". It now provides protection for farmers. "Now I can earn about 300,000 yuan a year due to leaf mustard, and my life is getting better every year."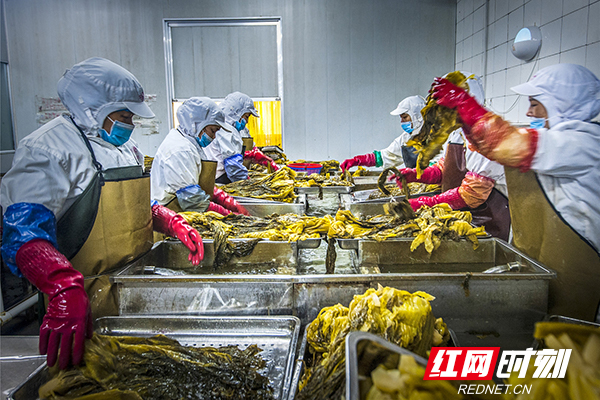 At present, there are 111 households with 363 people joining the professional cooperatives in the town. The cooperatives provide technical guidance, seedlings, and reclamation services for the poor households free of charge. At the same time, 36 people work in cooperatives to increase poverty alleviation income. The per capita annual income increases by 3000 yuan to 4000 yuan.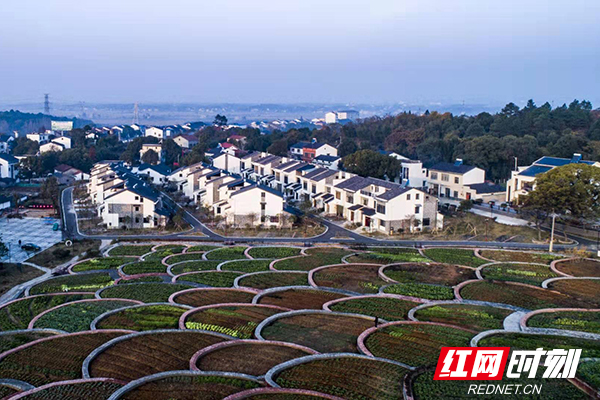 Many town residents now live in the three-story houses. The Baociguan stream and Wangzigang alley pass through the town, and the town gives residents comfortable rural life with better environments of trees, walking trails, leisure squares, sports plaza, service center, and the village hall.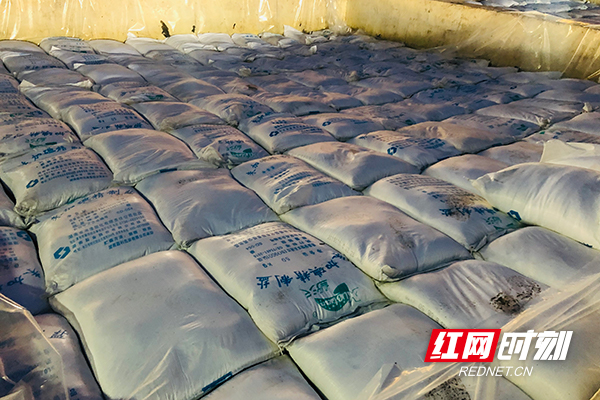 Ten professional cooperatives will be built for seedlings-culturing. A leaf mustard industrial park will be vigorously promoted, and it covers an area of 1,000 mu. It is estimated that the total investment will be 1.08 billion yuan. After the completion of the park, the annual output value will reach more than 1 billion yuan, profits and taxes will be more than 100 million yuan, and more than 5,000 people will be employed.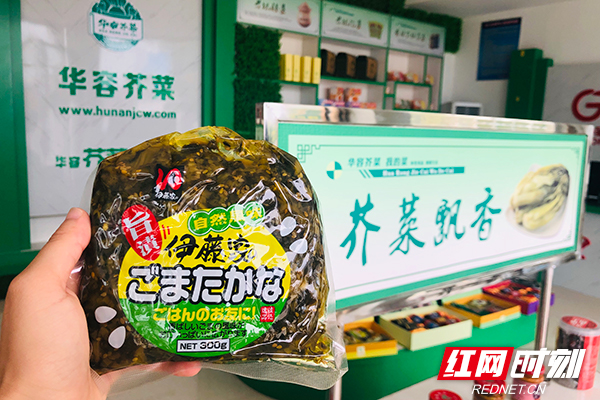 Link:
Small Towns & Big Business: yellow peaches bring sweetness for people in Yanlin County
小镇大业②| 柏加90%以上的人从事花木业 年销售额达40亿元
Small Towns & Big Business: annual sales of Baijia Town's trees get 4 bln yuan
Small Towns & Big Business: good leaf mustard sales make farmers' living