双语|倾听全国两会的湖南声音 哪个热点戳中你?
  [Bilingual Hunan] Hunan Motions and Proposals in the "Two Sessions"
  【编者按】十三届全国人大一次会议和全国政协十三届一次会议正在北京召开,在湘全国人大代表和住湘全国政协委员肩负湖南人民的信任和重托,积极履职。他们有哪些睿智之言?提出了哪些务实之策?双语精编综合红网报道整理。
  全国两会的湖南声音<一>:热点聚焦
  Hot Focus of Hunan Motions and Proposals:
  湖南全国人大代表团拟提出建议:3月3日下午,湖南代表团第一次全体会议决定,拟以代表团集体名义向十三届全国人大一次会议提出建议,将湖南列为创新型试点省份。
  Hunan NPC delegation: To advocate the building of Hunan as an innovative pilot province.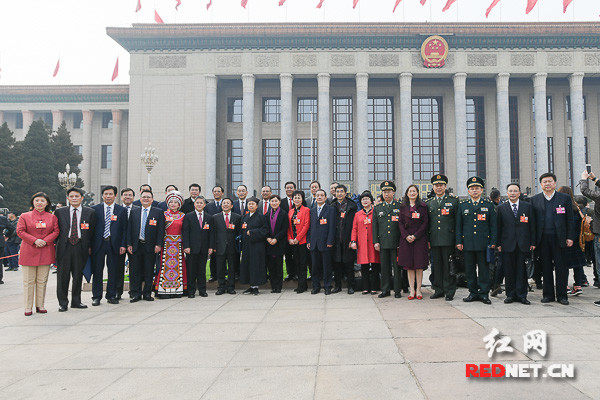 部分住湘全国政协委员拟联名呼吁:将长沙岳阳两市纳入国家级物流枢纽城市规划,加强东洞庭湖国际重要湿地保护。
  Some CPPCC National Committee members from Hunan: To include Changsha and Yueyang into the national logistics hub city planning and to strengthen protection of East Dongling Lake wetlands of international importance.
  全国政协委员、湖南省政协主席李微微:建立全国统一的政协大数据中心,加大网络议政、远程协商的力度。
  Li Weiwei (member of CPPCC National Committee and CPPCC chairman of Hunan Province): To build a unified national CPPCC big data center for strengthening networked affairs discussion and long-distance consultation.
  全国两会的湖南声音<二>:亮点纷呈
  Attractive Focus of Hunan Proposals: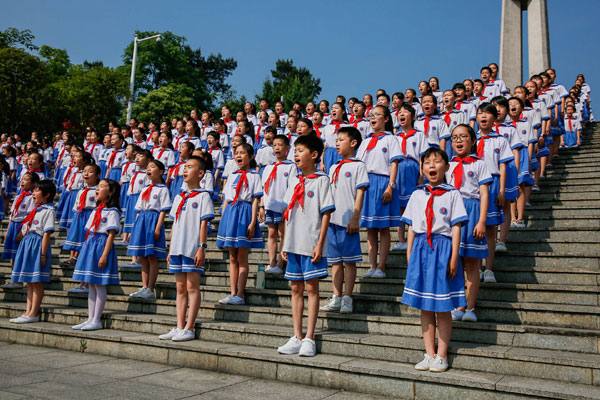 蒋昌忠:实施三项规范为中小学生减负,即对学校的办学行为、教师的教学行为、培训机构的培训行为进行规范。
  Jiang Changzhong: To implement code of conducts for the school, teacher and training agencies for the primary and secondary school students' burden alleviation.
  陈晓红:推动区块链技术应用,建设一批具有带动力的示范工程。
  Chen Xiaohong: To advance application of block chain technology and construct demonstration projects with driving force.
  黄小玲:株洲建立交通大学,助推"动力谷"产业发展。
  Huang Xiaoling: To construct a University of Communications in Zhuzhou for fostering industrial development of "Zhuzhou Power Valley".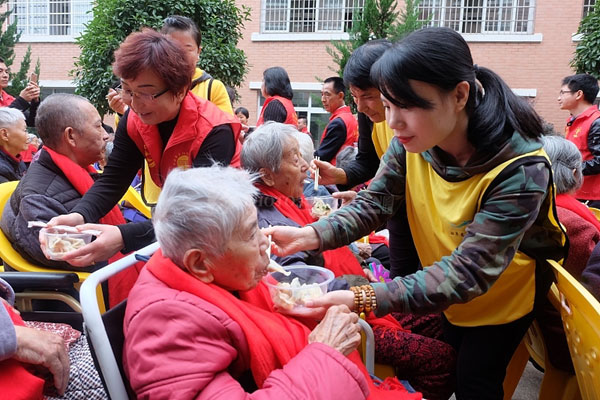 易露茜:完善妇幼健康、教育、税收、社会保障、就业等生育政策配套措施,让群众愿意生、生得起、生得健康。
  Yi Luxi: To improve supporting measures for childbearing policy in health, education, revenue, social security, employment, etc. for women and children.
  张琳:落细落实社区居家养老,开展长期护理保险。
  Zhang Lin: To better implement community-based home care of the old and long-term care insurance.
  傅莉娟:爱无歧视,打造服刑人员未成年子女帮扶体系。
  Fu Lijuan: To build the aiding system for minor children of persons serving sentences.
  雷鸣强:扩大国家补助范围,让更多的博物馆纪念馆能够免费开放。
  Lei Mingqiang: To expand range of state subsidy for free admission to more museums and memorial halls.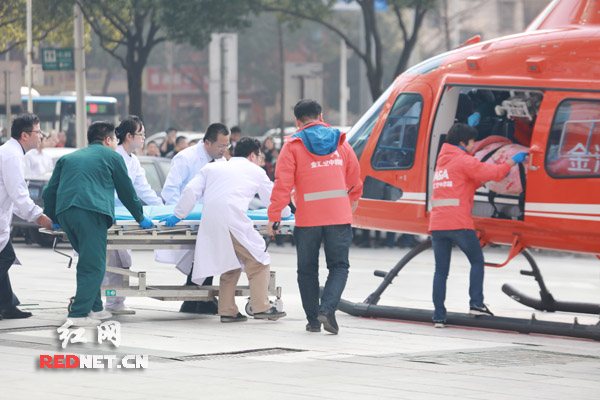 徐自强:全民普及急救知识,提高群众自救互救能力;留住全科医师,改善基层医疗卫生条件。
  Xu Ziqiang: To popularize first aid knowledge for enhancing the masses' self and mutual medical aiding ability; to train general practitioners for improving rural medical sanitary conditions.
  戴立忠:加强大病防控,确保稳定脱贫,防止扶贫成果被重大疾病吞噬。
  Dai Lizhong: To strengthen prevention and control of serious illnesses for securing stabilization in getting rid of poverty.
  唐纯玉:用技术创新激发中医药产业发展新活力,以高品质中成药引领中医药产业发展。
  Tang Chunyu: To motivate the development of traditional Chinese medicine industry by technological innovation and high-quality traditional Chinese medicine.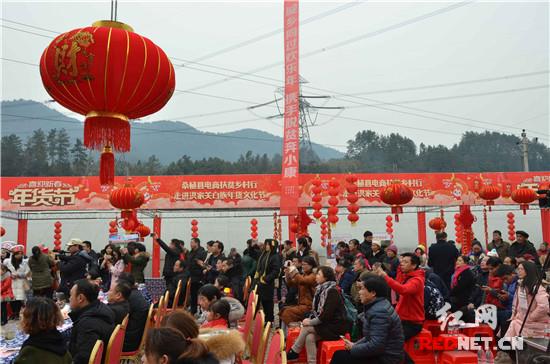 丁小兵:精准扶贫贵在形成"造血"机制,即发展产业帮扶,提供教育培训,让贫困群众长期稳定创收。
  Ding Xiaobing: To help poverty groups realize long-term stable income through industrial development and educational training.
  姚劲波:加强"三农"信息化建设,加快智慧乡村建设,用互联网思维激活农村新动能。
  Yao Jingbo: To strengthen rural information construction, wisdom village building and activate rural development with internet thinking.
  向伟艺:完善对农村干部的保障体系,为乡村振兴战略提供人才保障。
  Xiang Weiyi: To improve rural cadres' social security system for rural talent guarantee.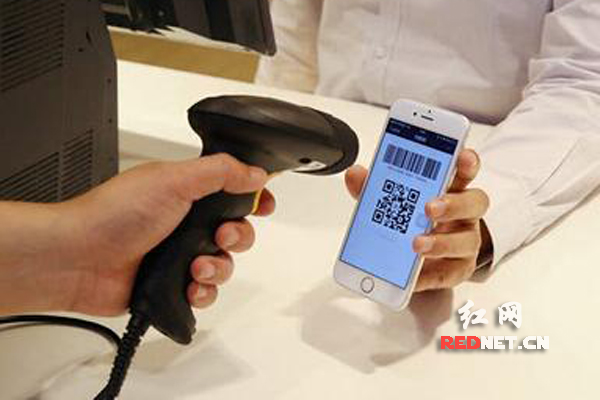 王国海:设立湘江发展银行,打造商业银行新模式,解决科技型小微企业融资难问题。
  Wang Guohai: To establish Xiangjiang Development Bank and build a new mode of commercial banks for solving financing problems of small and micro-sized technology-based enterprises.
  张晓庆:推进立法建设,解决互联网金融发展风险。
  Zhang Xiaoqing: To advance legislative building for solving risks of internet financial development.
  张学武:减轻增值税税负,助力民族食品企业扬帆海外。
  Zhang Xuewu: To reduce added-value tax burden for fostering ethnic food enterprises' overseas development.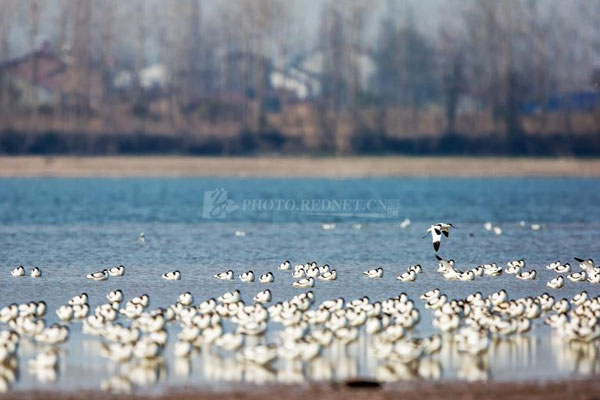 陈晓红:完善城市生活垃圾分类处置收费制度,改善城市生态环境。
  Chen Xiaohong: To improve the charge system of urban living garbage sorting and disposing.
  杨莉:在洞庭湖流域范围内实施"谁污染,谁补偿",上下游联动治污以及健全生态补偿机制。
  Yang Li: To implement the "ecology first" guideline that if upstream water exceeds standard, downstream circle can request upstream circle's accountability and compensation.
  编译:张焕勤
  Bilingual Reports:
  Highlights of Govt Work Report that Hunan strives for
  Key Points about the Two Sessions
  Hunan NPC deputies speak for the people with all their heart
  Hunan NPC deputy's carry-on treasure series V: record book for scientific research
  Hunan NPC deputy's carry-on treasure series IV: TCM oral liquid
  Hunan NPC deputy's carry-on treasure series III: Hunan embroidery fingerprint notebook
  Hunan NPC deputy's carry-on treasure series II: water sample of Dongting Lake
  Hunan NPC deputy's carry-on treasure series I: Anhua local products