Hunan Province released the first list of agricultural characteristic towns on July 31, and 10 towns with great characteristics of agricultural industry stand out and become the focus of society. What makes towns different from other places? The column"Small Towns & Big Work" will report these towns by Rednet.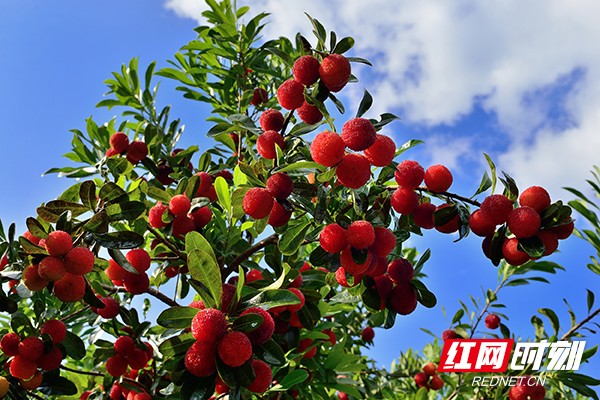 Aoshang Town produces great Chinese bayberry due to its humid climate, fertile soil, abundant rainfall, and unique ecological environments. Though the fruit has been cultivated for more than 2,000 years, it was only known and sold in the mountains around the towns in Jingzhou County before 2014, Huaihua City.
"We could only sell it in local areas near roads before 2014, none of the product was sold through the internet," Zhao Chunhui, the mayor of Aoshang Town, said that now all people in China can buy and enjoy the delicious taste of waxberry online.
Today, the town has a planting area of 38,000 mu of Chinese bayberry, with an annual 12,000 tons output of fresh Chinese bayberries and a sales income of 240 million yuan. In addition, Aoshang Town has also introduced a number of bayberry processing enterprises to process products such as bayberry wine and candied fruit, with an annual output value of 650 million yuan.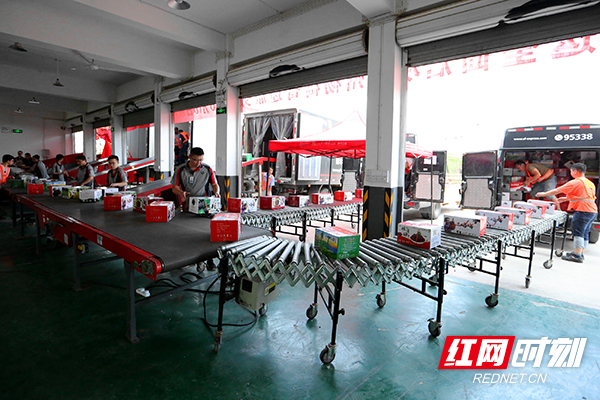 In recent years, Jingzhou has invested a lot in e-commerce and storage and transportation. At present, Jingzhou's Chinese bayberry storage and transportation technology have reached an advanced level in China with 0.4 million tons of annual distribution capacity of cold chain logistics.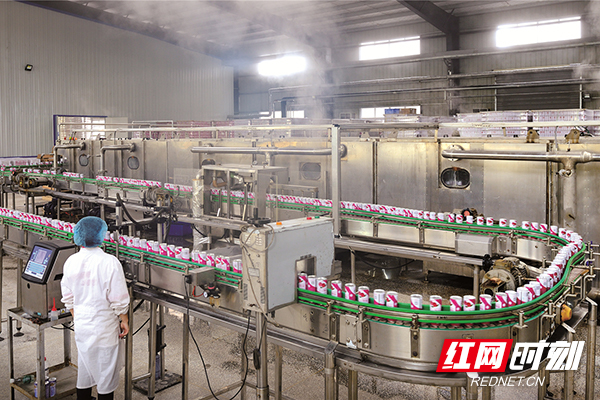 On the modern production line, the fresh fruits of bayberry are processed into bayberry wine. The products are mainly sold in China and exported to Europe.
Jingzhou gives full play on the rich cultural resources of Miao and Dong ethnic minority groups, focusing on the tourism for experiencing Chinese bayberry harvesting and local folk customs. Since 2013, the Chinese Bayberry Festival is held every year to promote the integration of local tourism and the bayberry industry.
Link:
Small Towns & Big Business: yellow peaches bring sweetness for people in Yanlin County
小镇大业②| 柏加90%以上的人从事花木业 年销售额达40亿元
Small Towns & Big Business: annual sales of Baijia Town's trees get 4 bln yuan
Small Towns & Big Business: Quanshui Town's pepper business is hot
Small Towns & Big Business: good leaf mustard sales make farmers' living
Small Towns & Big Business: Chinese bayberry products sell well