双语|学习关键词!李克强参加湖南代表团审议
  Key words! Premier Li calls on Hunan to upgrade
  编者按:3月12日上午,中共中央政治局常委、国务院总理李克强参加湖南代表团审议,他希望湖南围绕着力解决发展不平衡不充分问题,坚持改革开放不停步,利用"互联网+"发展新动能、培育更多人才,打好三大攻坚战,继续在中部地区崛起中走在前列。怎么用英文表达这些重点词汇呢?和小编一起好好学习一下吧。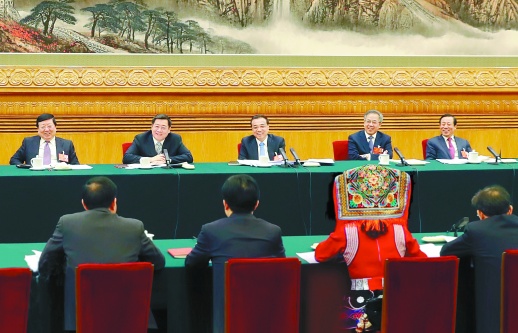 李克强表示,过去5年在以习近平同志为核心的党中央坚强领导下,全国人大常委会工作卓有成效,完全赞成张德江委员长所作的工作报告。
  Li spoke on Monday with deputies to the 13th National People's Congress from Hunan when discussing the work report delivered on Sunday by Zhang Dejiang, chairman of the Standing Committee of the 12th National People's Congress.
  Under the leadership of the Central Committee of the Communist Party of China, with Xi Jinping at the core, the NPC Standing Committee has done valuable work, Li said, adding that he completely agreed with Zhang's work report.
  李克强希望湖南围绕着力解决发展不平衡不充分问题,坚持改革开放不停步,打造有利于创业创新的法治、公平、便利营商环境,大力推动实体经济转型升级,支持先进装备制造业参与国际竞争。利用"互联网+"发展新动能、培育更多人才,拓宽农产品营销渠道,带动扩大城乡居民就业。
  The premier urged the province to continue reform and opening-up, further improve its business environment and upgrading the real economy, develop new momentum for economic growth by integrating with the Internet Plus Initiative, which aims to transform traditional industries with information technology, and resolve the issue of unbalanced and insufficient development.
  打好防范化解重大风险、精准脱贫、污染防治三大攻坚战,始终把民生作为政府工作的重要着力点,提高城乡教育、医疗等公共服务可及性和质量,增强人民群众获得感,继续在中部地区崛起中走在前列。
  The province should also improve the quality and accessibility of public services while guarding against major risks, pushing forward targeted poverty alleviation, and preventing and controlling pollution, Li said.
---
  关键词 Key words and expressions:
  继续在中部地区崛起中走在前列
  to take the lead in the development of the central part of China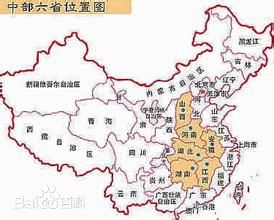 完全赞成
  to completely agree with someone
 解决发展不平衡不充分问题
  to resolve the issue of unbalanced and insufficient development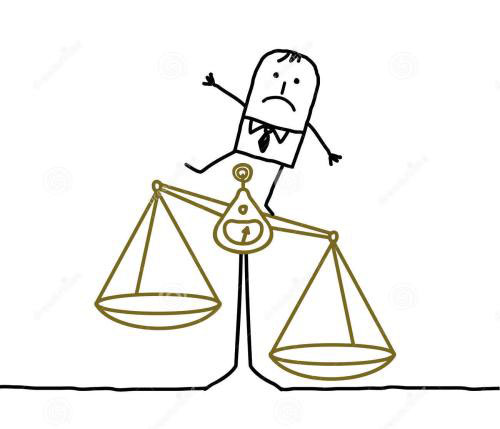 改革开放
  reform and opening-up
  "互联网+"发展新动能
  economic growth by integrating with the Internet Plus Initiative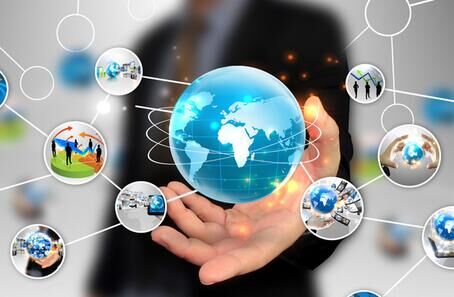 三大攻坚战 "Three battles":
  防范化解重大风险
  to guard against major risks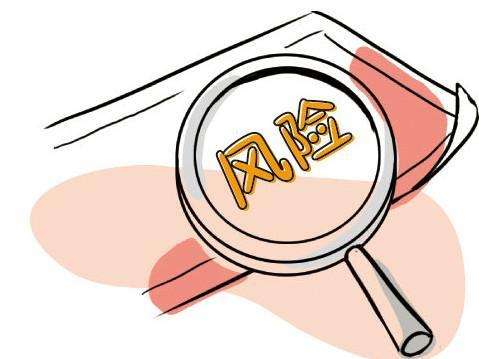 精准脱贫
  targeted poverty alleviation
  污染防治
  to prevent and control pollution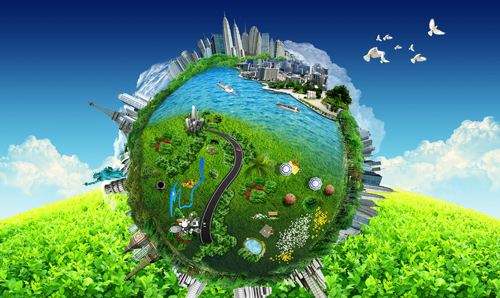 (综合中国日报、湖南日报 编辑:李莎宁)
Bilingual Reports:
To Build a Beautiful Hunan by Environmental Protection
Key Words for Hunan NPC Delegation's Media Open Day
Key Points about the Two Sessions
  Highlights of Govt Work Report that Hunan strives for
  Hunan Motions and Proposals in the "Two Sessions"
  Hunan NPC deputies speak for the people with all their heart
  Hunan NPC deputy's carry-on treasure series V: record book for scientific research
  Hunan NPC deputy's carry-on treasure series IV: TCM oral liquid
  Hunan NPC deputy's carry-on treasure series III: Hunan embroidery fingerprint notebook
  Hunan NPC deputy's carry-on treasure series II: water sample of Dongting Lake
  Hunan NPC deputy's carry-on treasure series I: Anhua local products