双语|朋友圈越来越大 中外记者眼中的新湖南
  Media focus on Hunan: Enlarging circle of friends
  编者按:全国两会,湖南代表团第四次全体会议向媒体开放,吸引了来自新华社、人民日报、中央电视台、香港凤凰卫视、美联社、日本NHK等99家中外媒体的141位记者前来采访。和去年相比,今年走进人民大会堂湖南厅的中外媒体数量几乎翻番。进入新时代,奋斗的新湖南,正日益吸引全国乃至全世界关注的目光;开放的新湖南,"朋友圈"亦在不断扩大。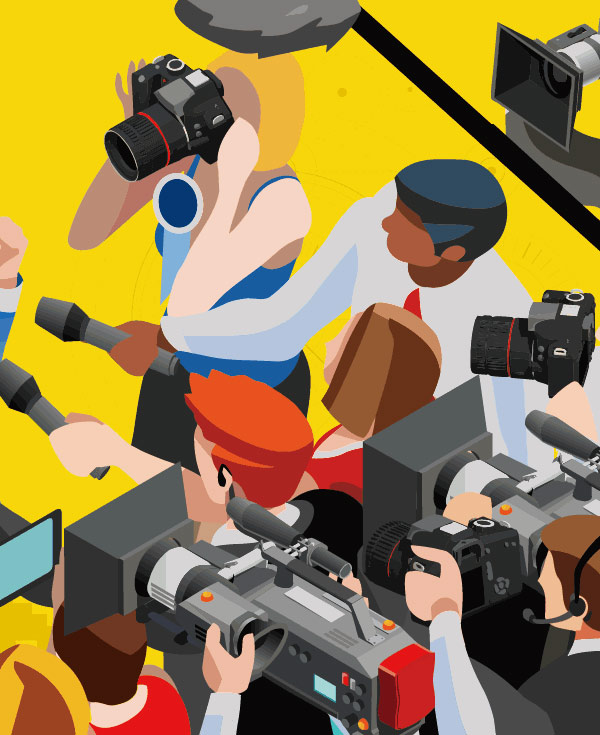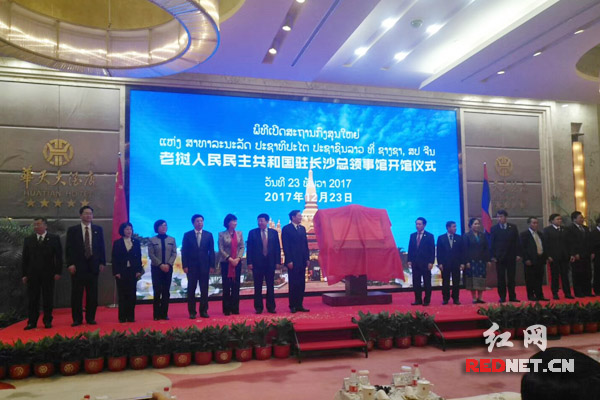 The Consulate General of Lao People's Democratic Republic was officially opened in Changsha, capital city of Hunan Province, 2017.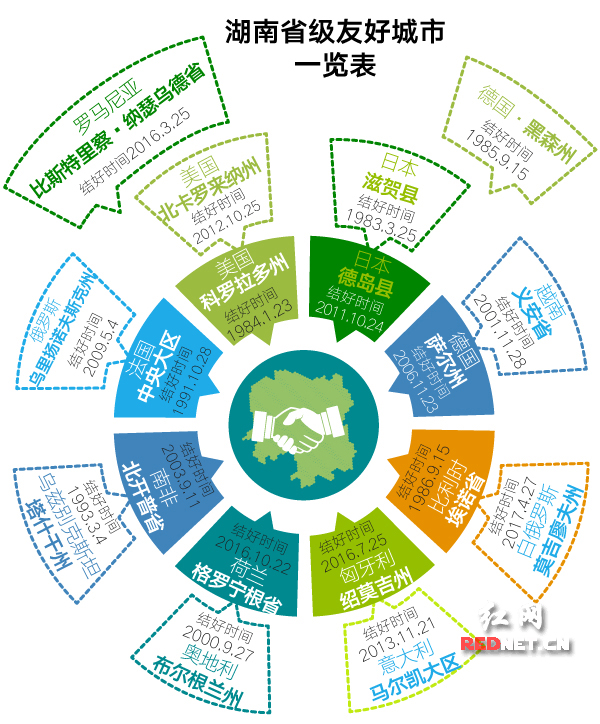 Hunan Province currently has 80 pairs international sister cities for 30 countries and strive to have 100 pairs in 2020. Hunan targets on enlarging circle of friends in the global coverage for the new page of innovations and opening up.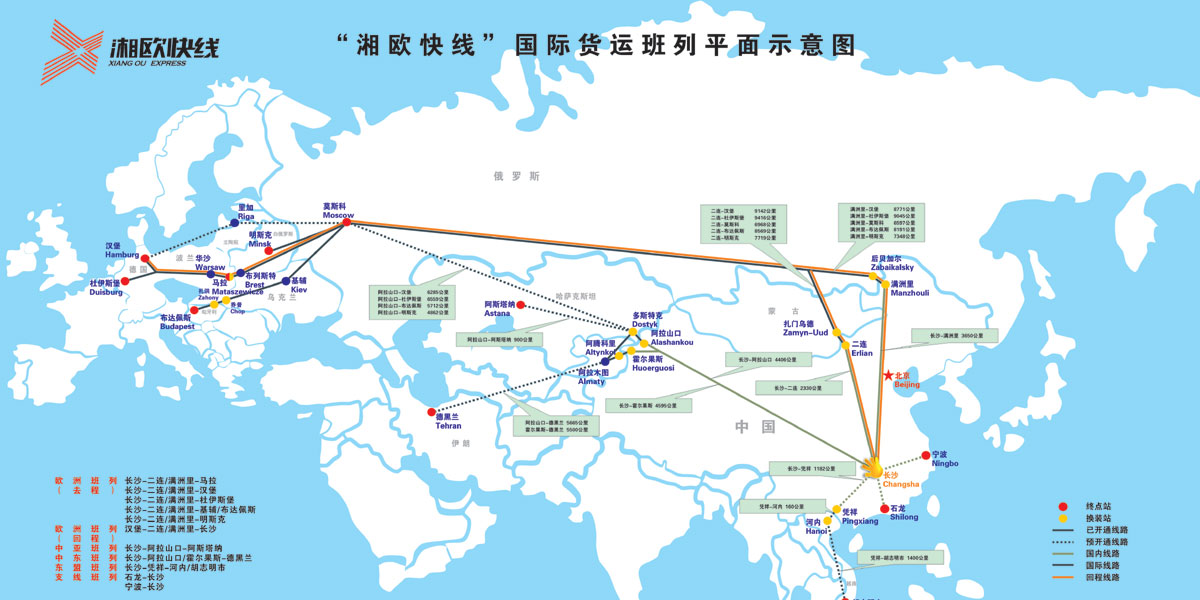 Hunan opened direct flights to America, Europe, Australia and the Xiang Ou Express.167 enterprises of "World Top 500" have invested in Hunan.
---
  湖南的感召力日益彰显
  Influence of Hunan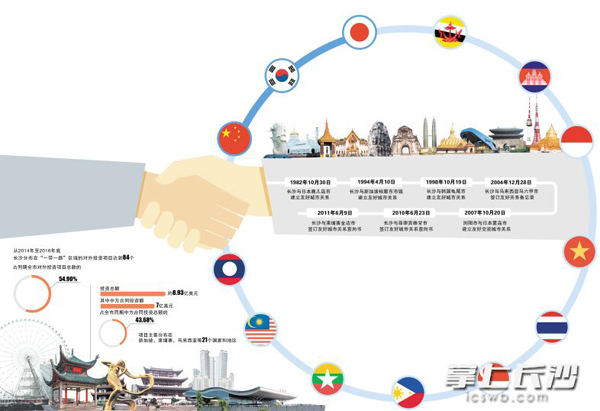 Hunan successfully held the 15th East Asia Forum 2017, the 5th session of the BRICS and other important international activities, which accumulated experience of showing Hunan's new images of opening-up and development for a larger stage.
---
  湖南的美誉度已经形成
  The reputation of Hunan has been formed
  近年来,成功举办"中国芷江·国际和平文化节""中俄红色旅游合作交流系列活动""文化中国·四海同春——全球华侨华人春晚""汉语桥——世界大学生中文比赛" "9+2"泛珠三角区域行政首长联席会议和泛珠论坛等一系列重大涉外涉侨涉港澳活动。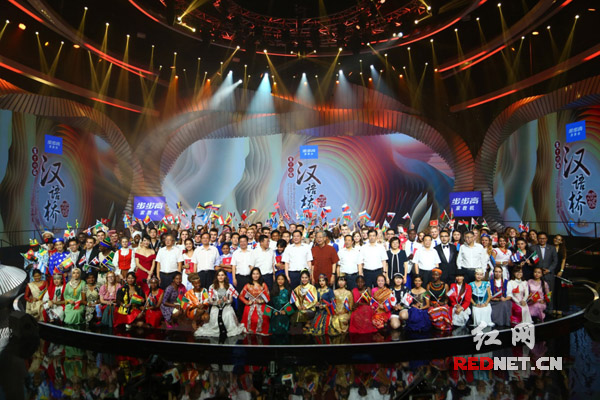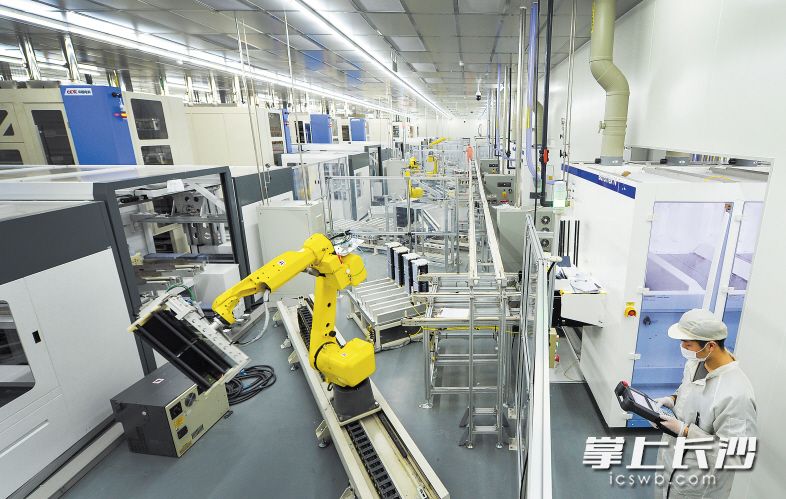 Hualing, Zoomlion, Sany Heavy Industry and other companies from Hunan have successfully expanded their overseas markets along with hybrid rice, machinery and equipment and rail transit. The advantageous industries is being amplified internationally.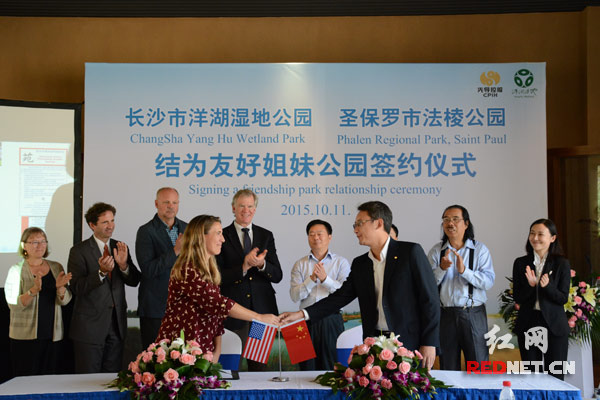 Hunan aims to create open highlands in mainland China by the five major actions of opening up for international exchanges and cooperation in the fields of economy, trade, finance, science and technology, education, culture, transportation, tourism and environmental protection.
---
  Media: The impressions of Hunan Province
  中外记者眼中湖南啥样?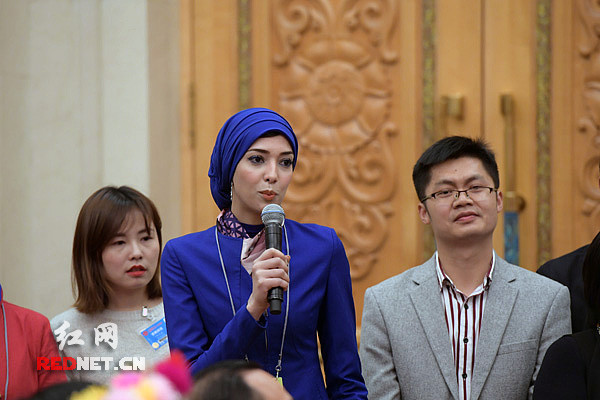 Xin Yue, a journalist from China Arab TV says that Hunan will have a promising future
  馨玥表示,湖南在"一带一路"上的朋友圈却越来越大,一大批湖南企业在海外落地开花,并在中部地区走在前列,她认为湖南为"一带一路"作出了很大贡献,湖南的未来会越来越精彩。
  She said that Hunan's circle of friends is getting bigger. A large number of enterprises from Hunan are going abroad, which makes Hunan the leading position in central China. She thought that Hunan made a great contribution and will have a more promising future.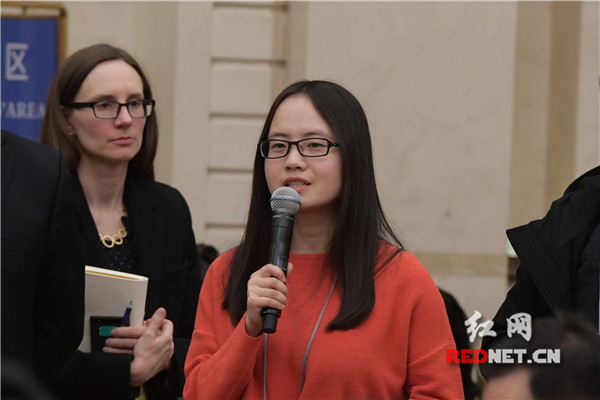 Li Hualin, a journalist from Economic Daily says that she is very optimistic about the future development of Hunan.
  经济日报记者李华林心关注的问题是湖南振兴实体经济,制造业强省方面的举措。她发现不断改革创新激发了发展活力,使湖南这几年变化很大很快,吸引了她的很多同学去湖南发展,她非常看好湖南未来发展。
  She concerned about the revitalization of the real economy in Hunan and the measures for manufacturing innovations. She found that continuous the reform and innovations propel the vitality for development, so that great change keeps happening in Hunan, which attracts many of her classmates to Hunan. She said that she is very optimistic about the future development of Hunan.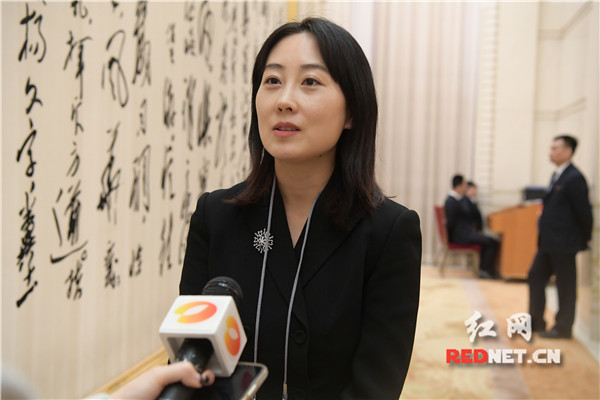 Lei Yu, a journalist from Phoenix Satellite Television says that the close contact with Hunan gives her deep impression.
  香港凤凰卫视记者雷宇感觉湖南省会长沙是一个国际化城市,非常新潮和现代。湖南也是一个人口大省,还是精准扶贫的首倡地,有关十八洞村的电影和扶贫矿泉水,她都记忆犹新。
  She said that Changsha, the capital of Hunan Province, is an international and modern city. she has deep impressions of Hunan as a province with a large population, that has targeted poverty alleviation initiated by the Shibadong village.
---
  What do the media of China report for Hunan?
  央媒聚焦湖南团开放日,他们都报道了啥?
  1.人民日报丨湖南:还洞庭湖一湖清水
  Dongting Lake: Back for clear waters (People's Daily)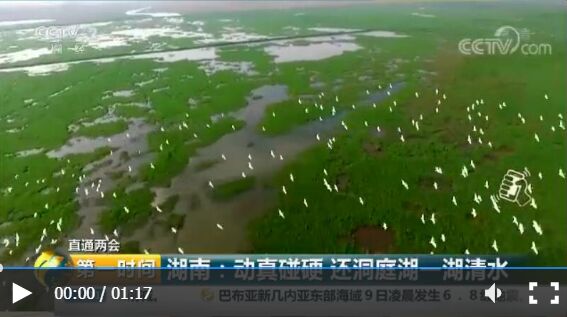 Dongting Lake: Actual works for clear waters (CCTV)
  3.光明日报丨湖南团开放日:媒体聚焦高质量发展和脱贫攻坚
  Open Day: Quality development and poverty alleviation in Hunan Province (Guangming Daily)
  4.光明日报丨脱贫攻坚,送钱送物不如建一个好支部
  Better to build a good CPC branch than aids for poverty alleviation (Guangming Daily)
  5.央广网丨全国人大代表杜家毫:还洞庭湖一湖清水坚定不移
  Du Jiahao: Solid work on protecting Dongting Lake (CNR News)
  6.中国网丨湖南今后更重视发展质量和效益还洞庭湖一湖清水
  To focus on effective development and environment of Dongting Lake (china.org.cn)
  7.中国网丨许达哲:湖南打好脱贫攻坚战努力创建创新型省份
  Xu Dazhe: To fight against poverty and to make Hunan a innovative province(china.org.cn)
  8.未来网丨梁稳根:"一带一路"倡议下湖南占天时人和 将成为全球工程机械之都 (k618.cn)
  Liang Wengen: Hunan will become capital of global engineering machinery
  9.中国青年报·中青在线丨龚曙光:应针对农民工提供免费文化产品
  Gong Shuguang: To provide free cultural products for migrant workers (cyol.com)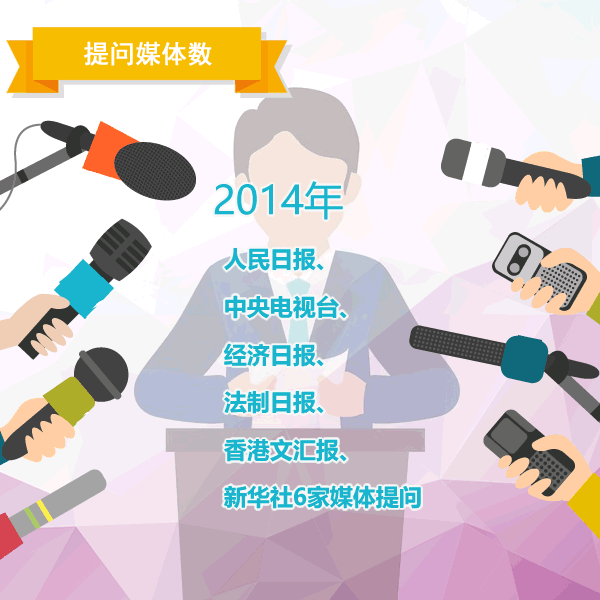 How can Hunan not attract the attention of the world?
  (综合:红网、湖南日报、长沙晚报,编译:李莎宁)
Bilingual Reports:
Fast-growing Civil-Military Integration in Hunan
Key words! Premier Li calls on Hunan to upgrade
To Build a Beautiful Hunan by Environmental Protection
Key Words for Hunan NPC Delegation's Media Open Day
Key Points about the Two Sessions
  Highlights of Govt Work Report that Hunan strives for
  Hunan Motions and Proposals in the "Two Sessions"
  Hunan NPC deputies speak for the people with all their heart
  Hunan NPC deputy's carry-on treasure series V: record book for scientific research
  Hunan NPC deputy's carry-on treasure series IV: TCM oral liquid
  Hunan NPC deputy's carry-on treasure series III: Hunan embroidery fingerprint notebook
  Hunan NPC deputy's carry-on treasure series II: water sample of Dongting Lake
  Hunan NPC deputy's carry-on treasure series I: Anhua local products